Uniting the crafts industries in North America
Open to all making a living through crafts
h+h americas –
A premier trade show for today's business environment
The place where creativity meets business.
Welcome to h+h americas – the platform for the North American Handicraft Industry. This trade show is the sister event of the German h+h cologne, the world's leading trade fair for the handicrafts industry.
h+h americas is a B2B trade show with a digital marketplace. The event is open to anyone who makes a living in fiber arts, regardless of background or industry sector.
h+h americas is an all-inclusive industry event uniting all types of handicrafts. Become part of h+h americas by exhibiting, taking classes, sourcing for new products, or participating in our event program. NEW in 2023, h+h americas will serve as the complete platform for the hobby, craft, and artists' supplies industry, making the leading event that will unite the creative community.
Make your plans now, June 21-23, 2023, at the Donald E. Stephens Convention & Conference Center in Rosemont. We look forward to seeing you there!
For privacy reasons YouTube needs your permission to be loaded. For more details, please see our
Privacy Policy
.
I Accept
Apply as exhibitor for 2023 h+h americas
It is time to become an exhibitor at the h+h americas; apply today it's easy and only takes a few minutes.
2022 Events h+h americas
Review the creative workshops, hands-on demos, and business education classes.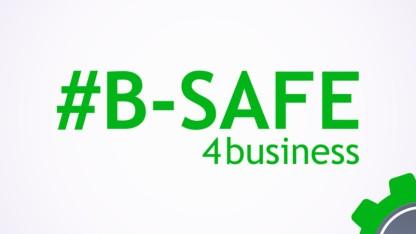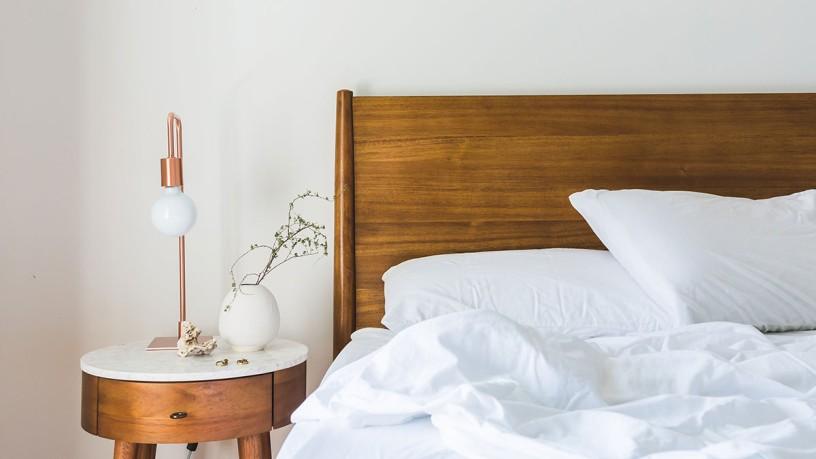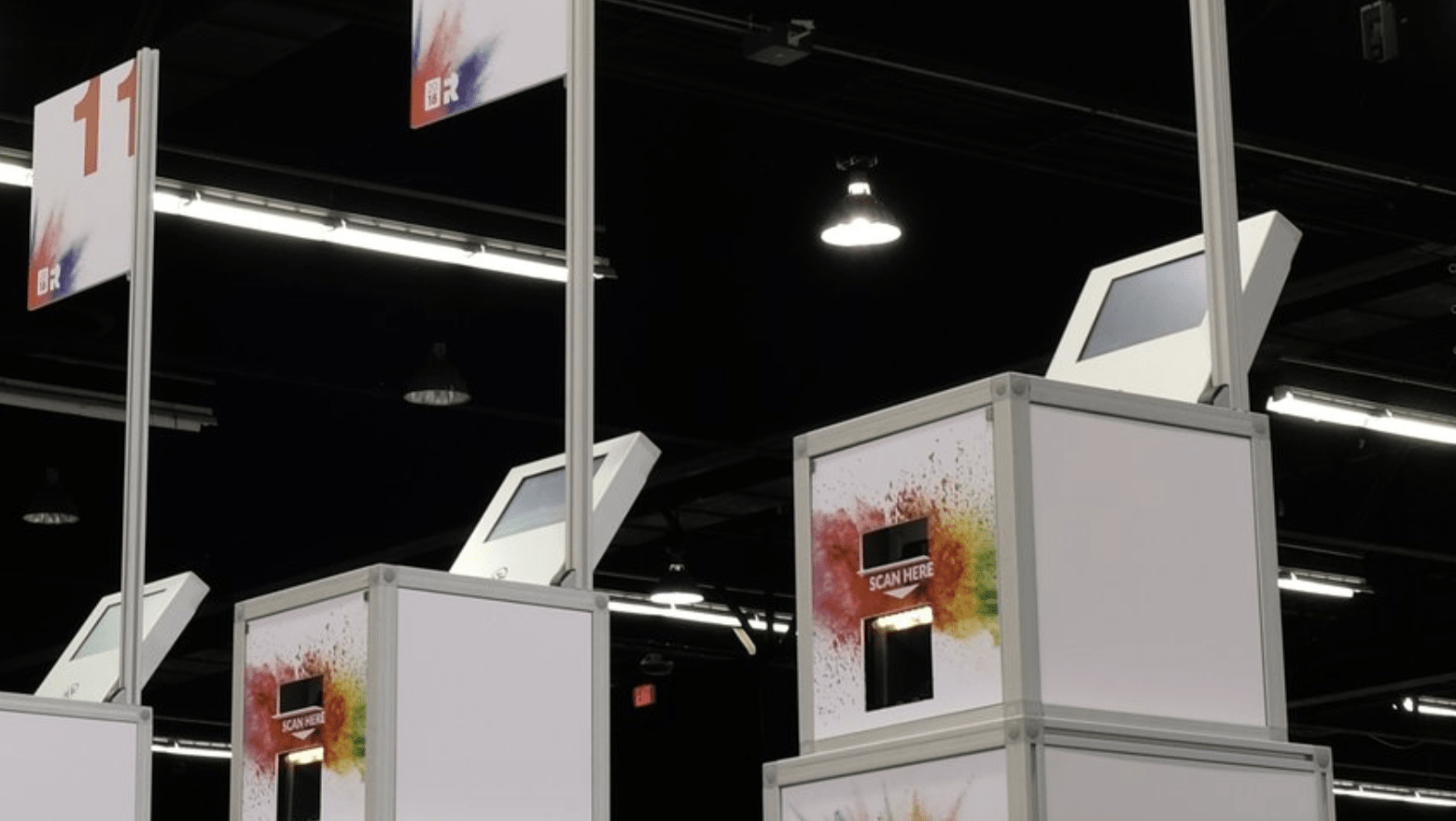 h+h americas Health Plan
Your health & safety are important to us.
Book Your Hotel & Save
Come for a day or stay for the night!
Registration
Put down your screen and meet in person.