h+h americas –
A premier trade show for today's business environment
Welcome to h+h americas – a new platform for the North American Handicraft Industry. This trade show will become the U.S. based sister event of the German h+h cologne, the world's leading trade fair for the handicrafts industry. The decision for bringing this show to the US was based on an overwhelming demand among buyers and sellers in the handmade business.
h+h americas will be a B2B trade show with a digital market place. Starting in 2022, h+h americas will take place every June in the Chicagoland area. The event is open to anyone who makes a living in fiber arts, no matter what background or industry sector.
h+h americas is an all-inclusive industry event uniting all types of handicrafts. Become part of h+h americas by exhibiting, taking classes, sourcing for new products or participating in our event program. Mark our show dates which are June 22-24, 2022 at the Donald E. Stephens Convention & Conference Center in Rosemont. We look forward to seeing you there!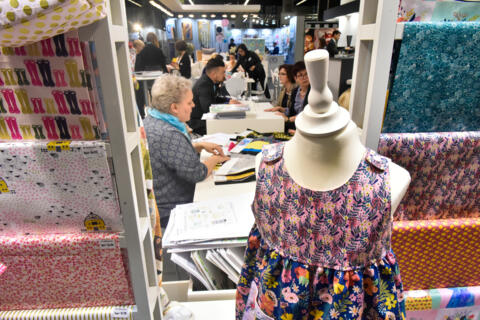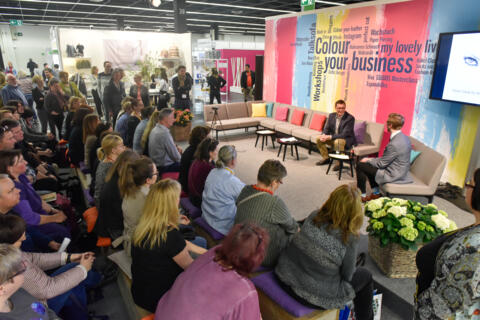 Apply as exhibitor of the h+h americas
Become an exhibitor at the h+h americas and apply easily online.
Events h+h americas
Preview of the creative workshops, hands-on demos, business education classes.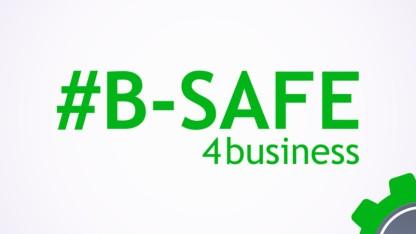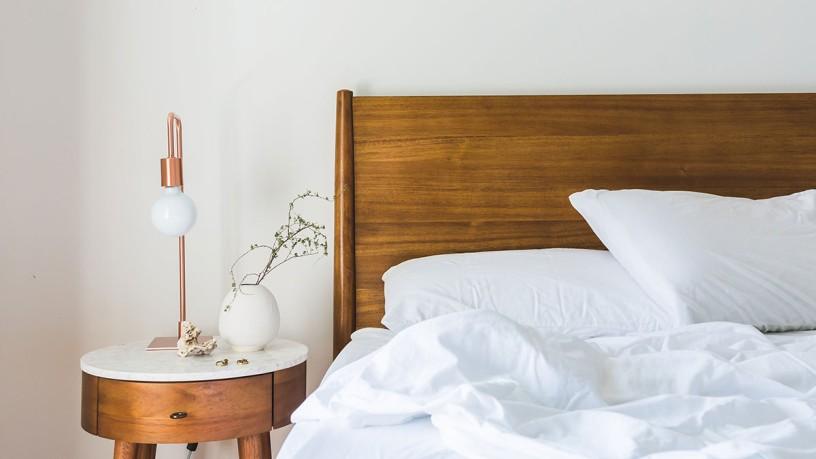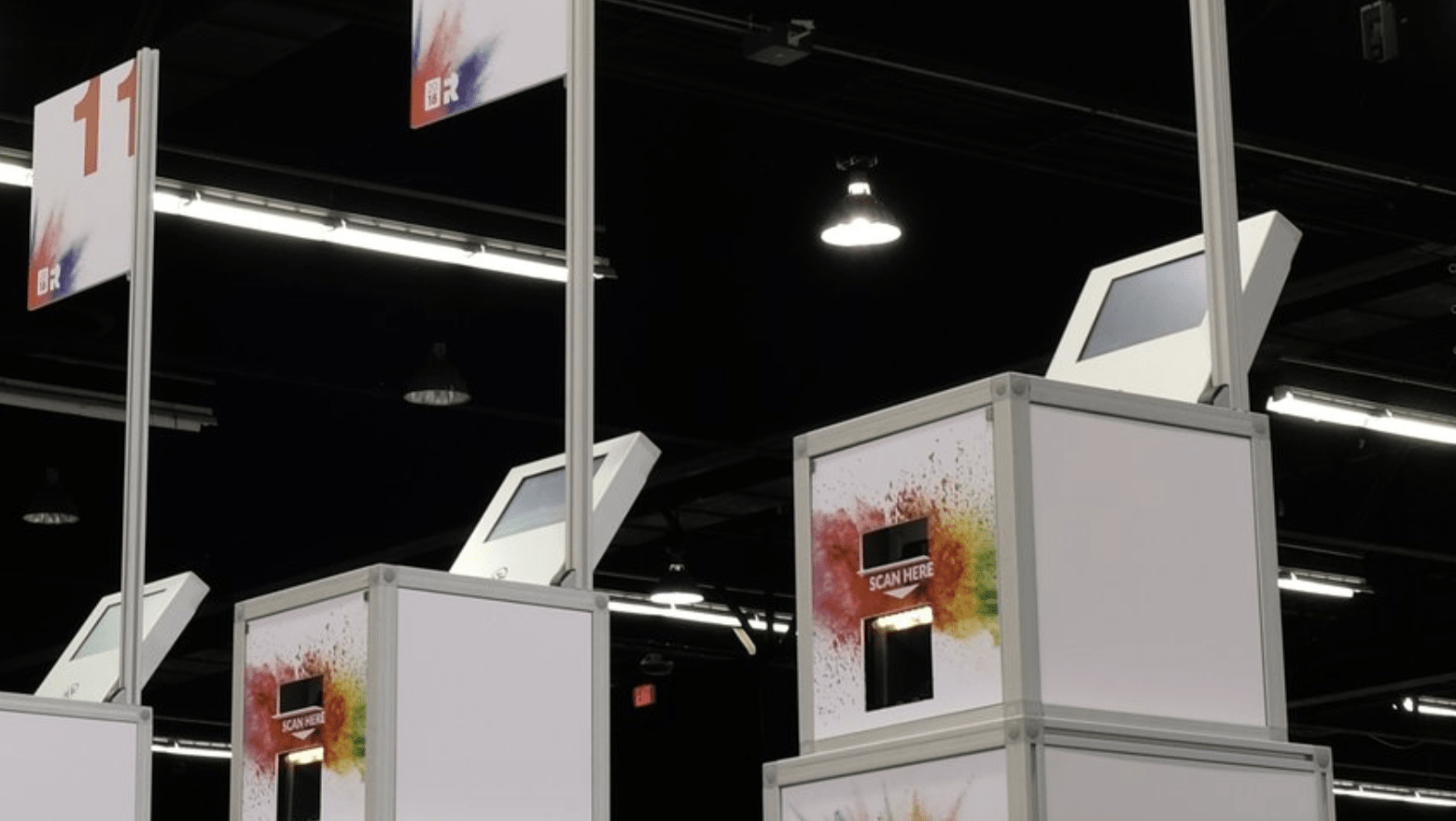 h+h americas Health Plan
Your health & safety are important to us.
Book Your Hotel & Save
Come for a day or stay for the night!
Registration
Put down your screen and meet in person.