We combine the best of two worlds – physical presence and additional digital options. Here you can get into conversation with top decision-makers, buyers and industry experts and also generate new contacts and leads digitally.
Why is it worth participating in the h+h americas?
The strong position of the h+h Family of events as the leading international trade shows for the sector put us in the right position for reaching important target groups worldwide on-site in Chicago, IL, and also digitally.
Versatile presentation options
In addition to your on-site presence at the fair, you also have the opportunity to present your company digitally. This way you generate even more reach and visibility for your products.
Internationality
The h+h americas will be the most important trade platform for the textile handicrafts industry of the Americas. Together we can bring unite the industries and bring together the community of people who make a living in the fiber arts.
Growth course
As part of the h+h Family of events, h+h americas will bring continue to bring together trade visitors and exhibitors from around the world.
Strong community
The h+h amerias can build on a strong community: In person and online Instagram, Facebook & LinkedIn.
Top events on-site and on the web
The h+h america's successful event program will also become hybrid. In addition to the event program on-site, the h+h americas will thus also offer the international trade public an important additional benefit on the digital platform to make a visit to the fair even more worthwhile.
Efficient networking
In addition to networking on-site, the h+h americas @home offers you a wide range of tools to select new contacts, network, and develop new target groups in addition to your physical presence at the fair. For example, an extensive filter function according to function or interests helps to identify relevant contacts and companies. Via targeted chats, appointments, or contact requests, you can then either hold personal conversations or invite selected groups to exchange ideas.
Stay visible longer
After the trade fair is far from over: even after the event is over, the digital platform will still be available for you to stay in touch and in conversation with your customers and interested trade visitors.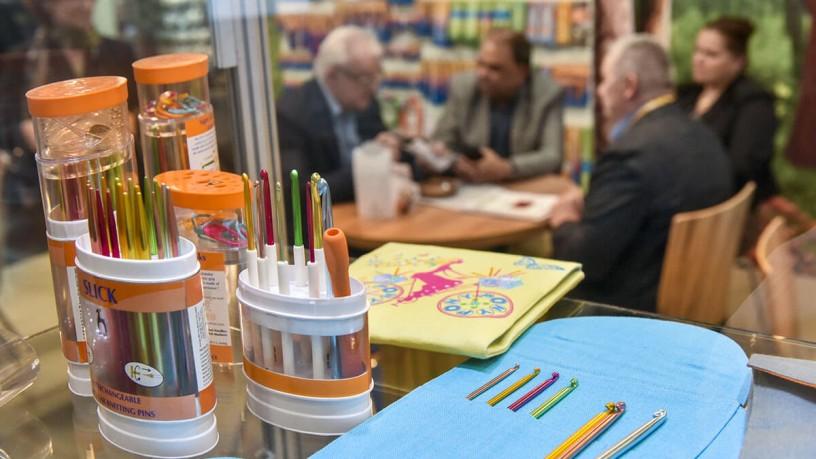 Apply as an exhibitor of the h+h americas
Become an exhibitor at the h+h americas and apply easily online.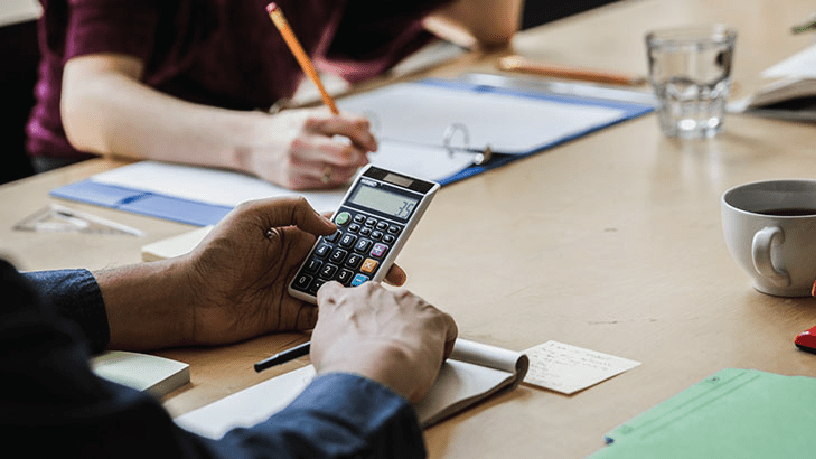 Calculate costs
Calculate the costs of your presence at the h+h americas 2024, quickly and easily.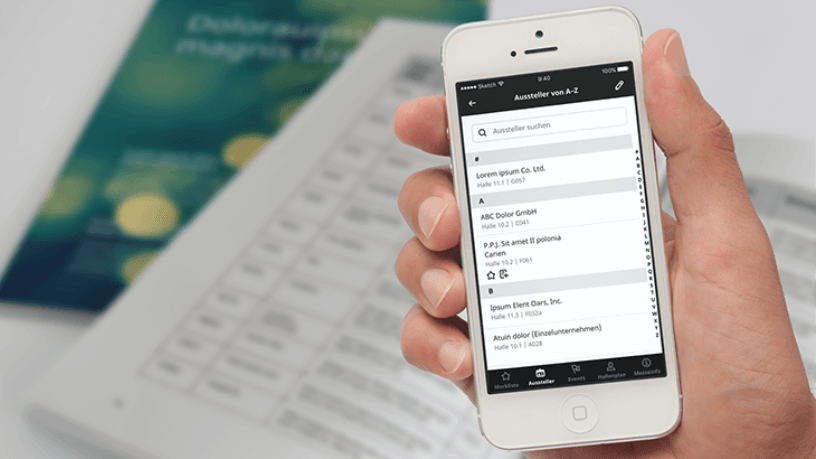 Marketing Package – trade fair next level
When you register, you automatically receive numerous services for more contacts, more leads – and more success!