Become an exhibitor at h+h americas now!
As an exhibitor, you can expect newly developed formats again and creative online solutions in 2024 to showcase your products and services with pinpoint accuracy and take advantage of all the benefits of a digital and on-site trade show: Here, you can meet and network with key top decision-makers, buyers and industry experts, learn about the latest trends and developments and gain digital reach for your products. And it's all completely interactive and user-friendly.
Exhibit booths start at $1,325.00 for 50 sq ft. booth, including booth carpet, basic show wifi, badge scanning, no corner fees, full online digital profiles, and more.
Your investment in h+h americas is put to work for your success. We market the event through numerous publication partners, extensive online digital ads, geofencing advertising, direct mail, personal phone calls, and yes, you are provided free expo tickets to your business clients who make a living through crafts.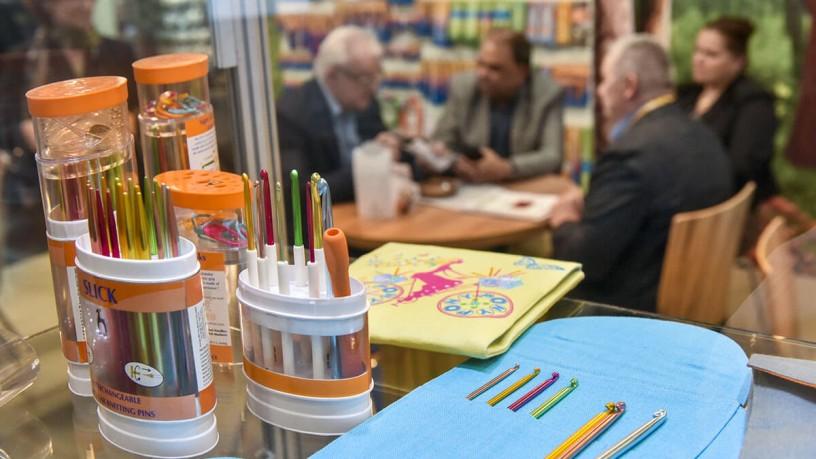 Learn more about our specialty pavilions.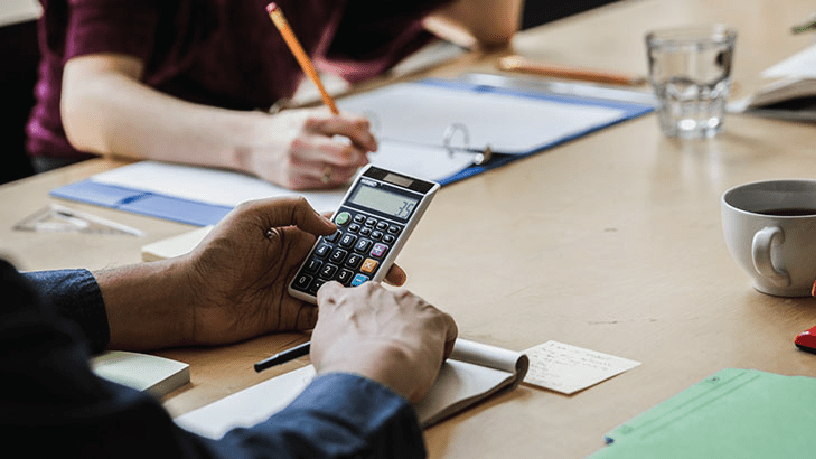 Calculate costs
Calculate the costs of your presence at the h+h americas 2024, quickly and easily.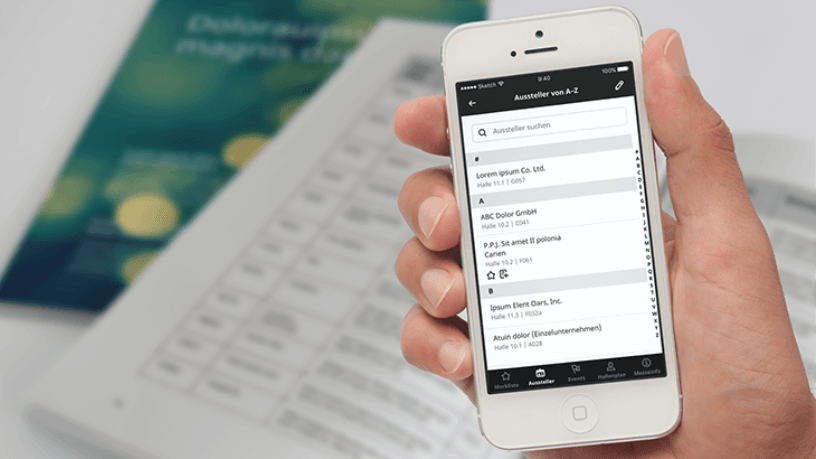 Marketing Package – trade fair next level
When you register, you automatically receive numerous services for more contacts, more leads – and more success!