Become an exhibitor at h+h americas now!
As an exhibitor, you can expect newly developed formats again and creative online solutions in 2022 to showcase your products and services with pinpoint accuracy and take advantage of all the benefits of a digital and on site trade show: Here you can meet and network with key top decision-makers, buyers and industry experts, learn about the latest trends and developments and gain digital reach for your own products. And it's all completely interactive and user-friendly.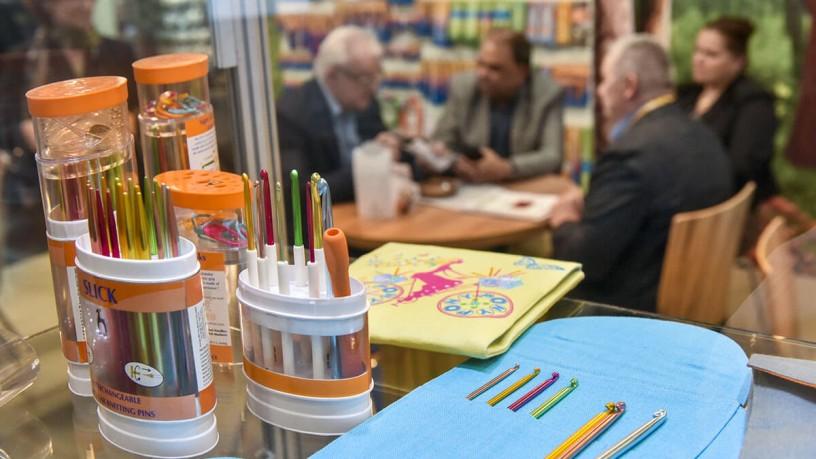 Learn more about our specialty pavilions.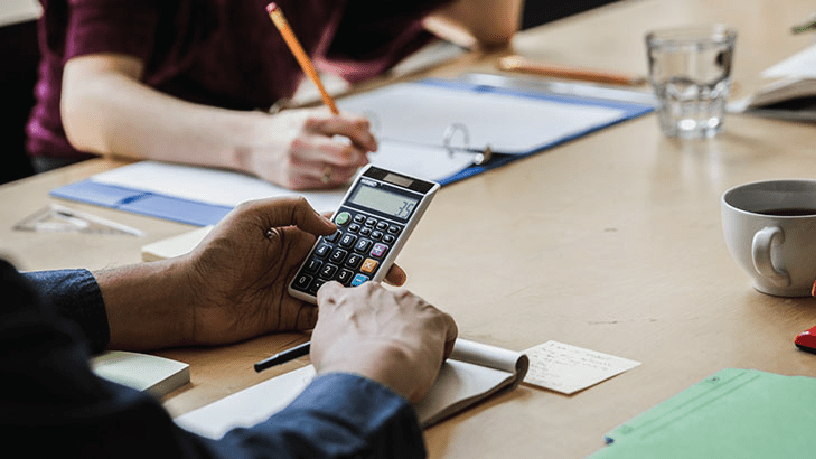 Calculate costs
Calculate the costs of your presence at the h+h americas 2023, quickly and easily.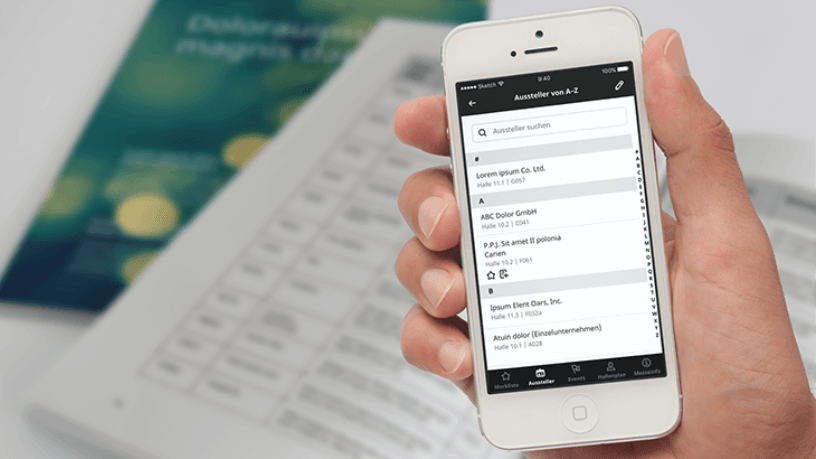 Marketing Package – trade fair next level
When you register, you automatically receive numerous services for more contacts, more leads – and more success!