Who is
COOPERATIVE PRESS:
Shannon Okey from Cooperative Press is the author of multiple articles published in various craft publications. She has also served as a columnist and editor for several knitting magazines and is the founder of Cooperative Press. This outlet promotes the idea of independent book publishing in the craft space. Shannon has appeared as a speaker at conferences such as "South by Southwest" and "O'Reilly's Tools of Change" and has served as a board member of the Independent Book Publishers Association and Craft Industry Alliance.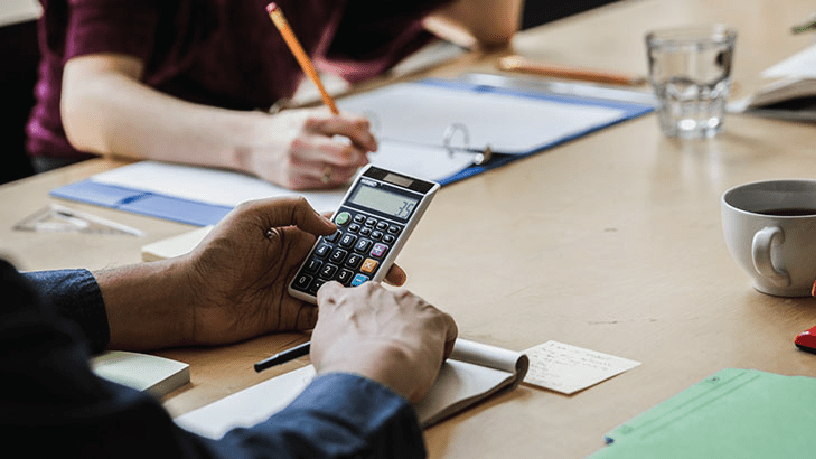 Booth price includes
Get a single title display or a full shelf for your books. A single title display includes a show ticket and your logo will be included on your shelf area. A full shelf includes two show tickets and the opportunity to host a book signing in the booth.
• Single-Title Display $99
• Full-Shelf Display $399