Who is COOPERATIVE PRESS:
Shannon Okey from Cooperative Press is the author of multiple articles published in various craft publications. She has also served as a columnist and editor for a number of knitting magazines and is the founder of Cooperative Press. This outlet promotes the idea of independent book publishing in the craft space. Shannon has appeared as a speaker at conferences such as "South by Southwest" and "O'Reilly's Tools of Change" and has served as a board member of the Independent Book Publishers Association and Craft Industry Alliance.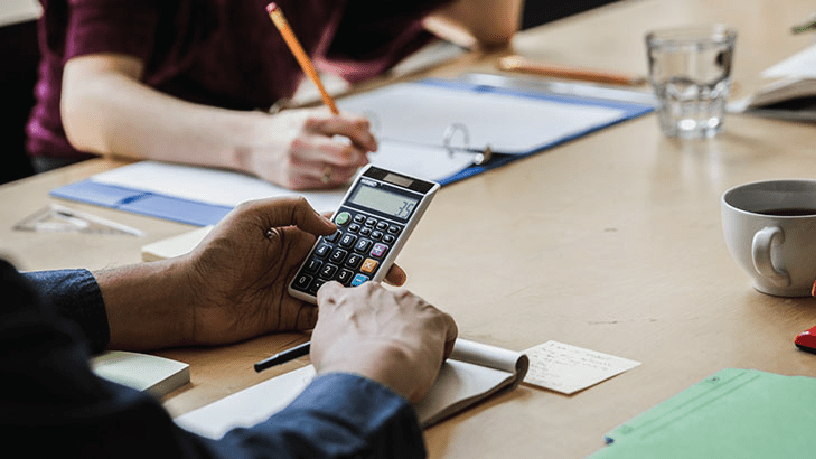 Booth price includes
Exhibit package includes: space as secured, shelf tag for Single-Title and logo/photo for Full-Shelf, 2 exhibitor tickets, and the opportunity to participate in the book signing program.
• Single-Title Display $99
• Full-Shelf Display $399