Are you an independent book author or publisher in the crafts industry?
Do you want to showcase your book to thousands of potential buyers and fans? Do you want to network with other creative professionals and learn from their experiences? If you answered yes to any of these questions, then you don't want to miss the independent book pavilion at h+h americas 2024!
The independent book pavilion is a dedicated space for indie authors and publishers to display their books, host book signings, and meet retailers, e-commerce stores, and fellow crafters. You can reserve a full shelf or a half shelf to display your book, and enjoy the benefits of being part of the largest trade show for the creative industry in North America.
This is a great opportunity to get your book in front of thousands of buyers who are looking for new and innovative products, as well as to connect with your fans and readers who are eager to meet you in person. There is nothing like putting a book in someone's hands and seeing their excitement and appreciation. You can also learn from other indie authors and publishers who are making a living in crafts, and share your tips and tricks with them.
Don't miss this chance to be part of the fun and excitement of h+h americas 2024. Reserve your spot at the independent book pavilion today and get ready to boost your sales, visibility, and credibility in the crafts industry!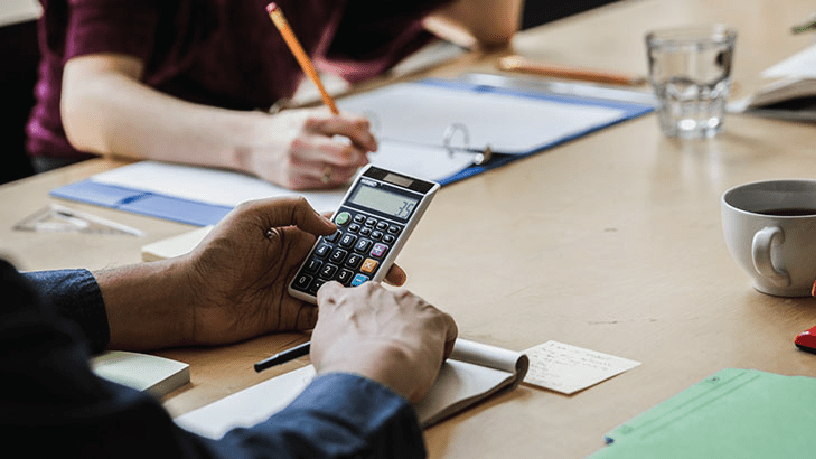 Booth price includes
Get a single title display or a full shelf for your books. A single title display includes a show ticket and your logo will be included on your shelf area. A full shelf includes two show tickets and the opportunity to host a book signing in the booth.
• Single-Title Display $99
• Full-Shelf Display $399