Good reasons
Why h+h americas is a must for crafts professionals
Unique business opportunities at h+h americas
Get into conversations with top decision-makers, buyers, and industry experts onsite and online as a hybrid event h+h americas combines the best of two worlds – a physical presence with digital options.
Why is it worth participating in h+h americas?
Internationality
h+h americas will become the most important trade platform for the textile handicrafts industry in North America. We expect 300+ exhibitors and people from 40 countries for our 2023 event while providing a platform to everyone who is making a living in the fiber arts.
Growth course
For more than 10 years, our sister event, h+h cologne, is consistently recording increases in exhibitor numbers as well as higher levels of international participation from North America.
Top events on-site and on the web
h+h americas will offer a top-level onsite educational program that will be streamed online, adding educational opportunities for visitors and exhibitors.
Efficient networking
Besides networking onsite, h+h americas @home offers online search by products and geography, chats, appointments, contact requests, or the chance for one on one discussions with industry experts.
Longer visibility
After our event, the digital platform will continue to be available.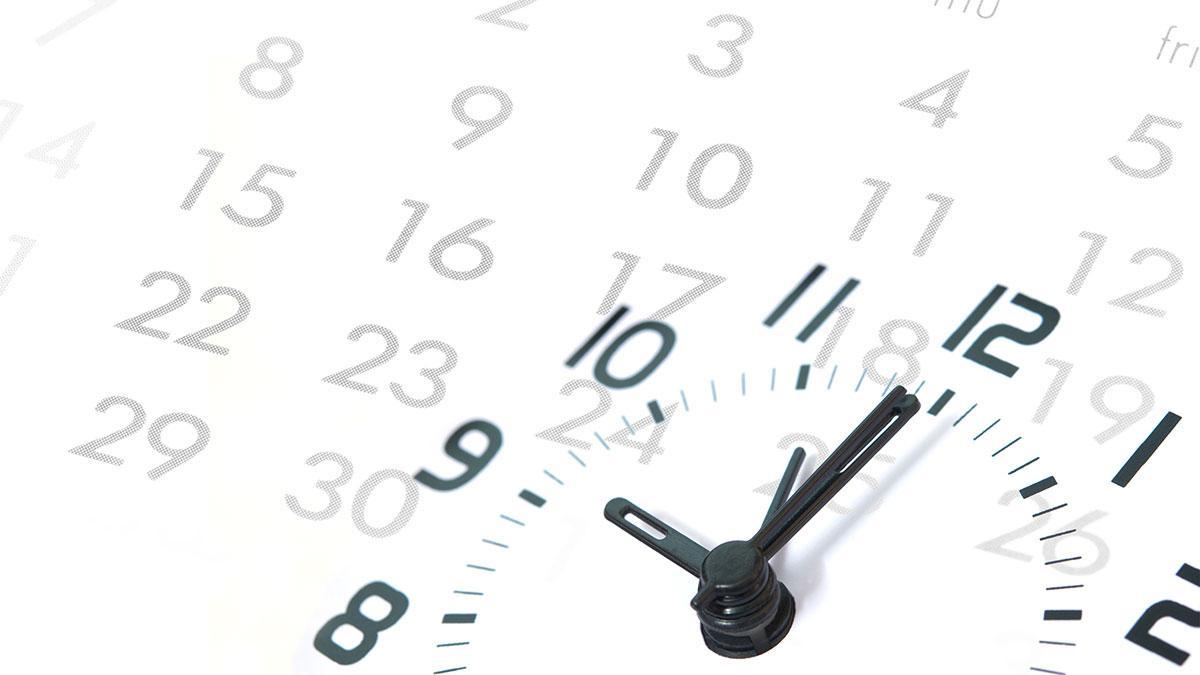 Dates and opening hours
All dates, times, and reminders of h+h americas for your calendar.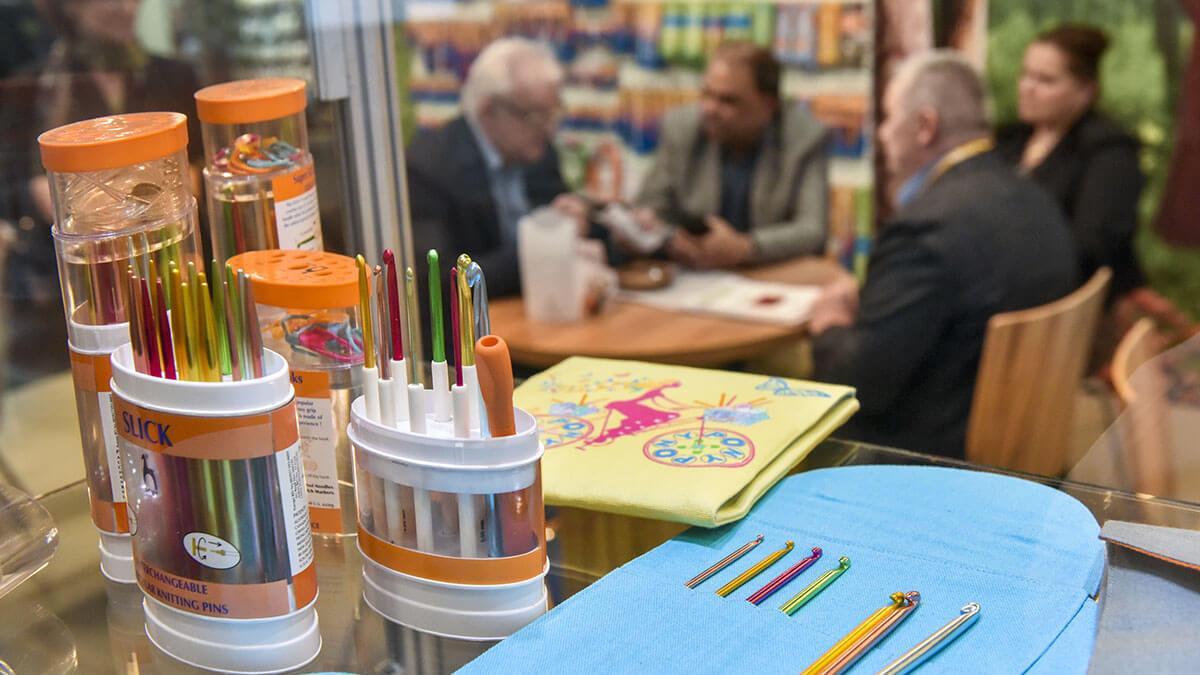 Become an exhibitor
Those who decide early to participate in h+h americas will profit from attractive early bird conditions and the best selection of stand placements.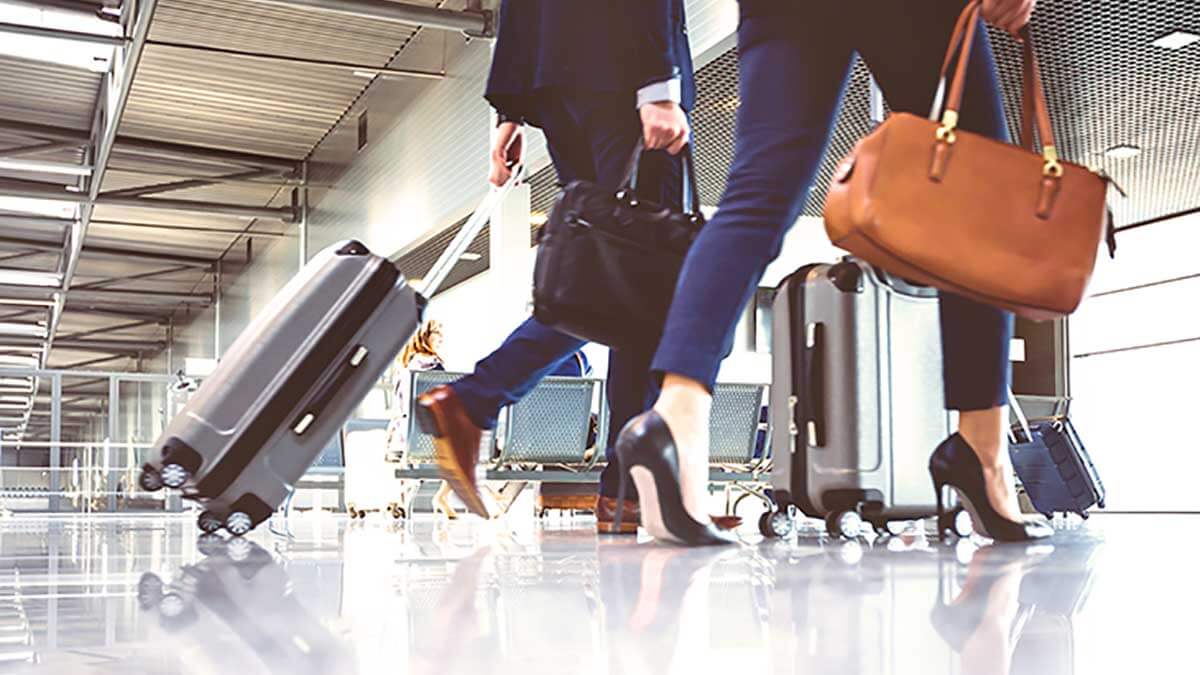 Travel and Accommodation
Rosemont, IL can be reached comfortably with all modes of travel, and also has lots to offer.