Official Show General Contractor:
Rosemont Exposition Services
h+h americas and Rosemont Exposition Services would like to welcome you as an exhibitor on June 21-23, 2023. Rosemont Exposition Services (RES) is our General Services Contractor for the event. We are providing you with an Exhibitor Services Manual which contains order forms from RES for show services including furniture, utilities, equipment, shipping, and more. RES will do its utmost to ensure that your experience in Rosemont is both smooth and economical.
The Services Manual is provided in a PDF format. You can print the forms and return them completed to RES via fax or email. The PDF version will also include more detailed information regarding services, freight/shipping, and booth setup guidelines. You can also use the RES online ordering portal to place your orders and pay electronically. To access online ordering you will need to log in with your email address password provided in the service manual email you received.
h+h americas and Rosemont Exposition Services appreciate the opportunity to be of service. If you have any questions regarding the service manual, please feel free to contact RES Customer Service at (847) 696-2208 or customerservice@rosemontexpo.com.
Step by step online ordering
Online ordering
1. Enter your email address (provided in service manual email)
2. Enter your password (provided in service manual email)
3. Click the "Sign In" button
4. Use the pull-down menu to select the show you will be attending
5. Use the tabs at the top of the page to navigate the various RES services
7. Checkout: After you have completed your order(s) click on the cart (located in the top right corner)
– Review item and make any changes necessary, then click "Proceed to Checkout"
– Enter Credit Card info and click "Continue"
– An order confirmation will be sent via email upon completion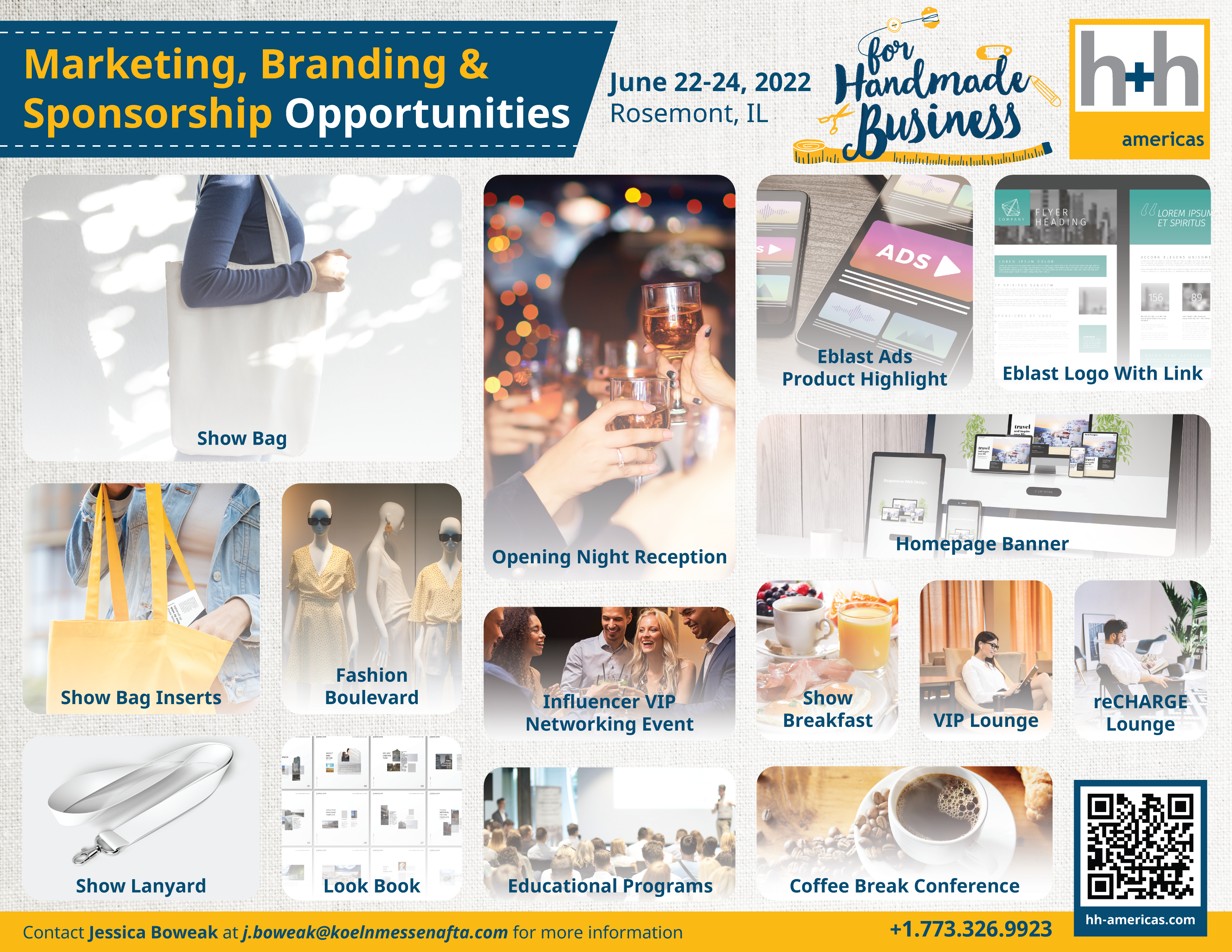 Marketing, Branding & Sponsorship Opportunities
Opportunities can be customized – Contact us for advice today!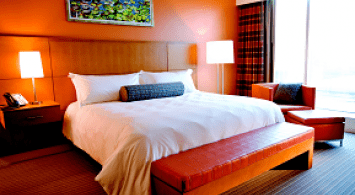 Hotel Information
h+h americas offers special convention rates and room blocks in select hotels to exhibitors and attendees.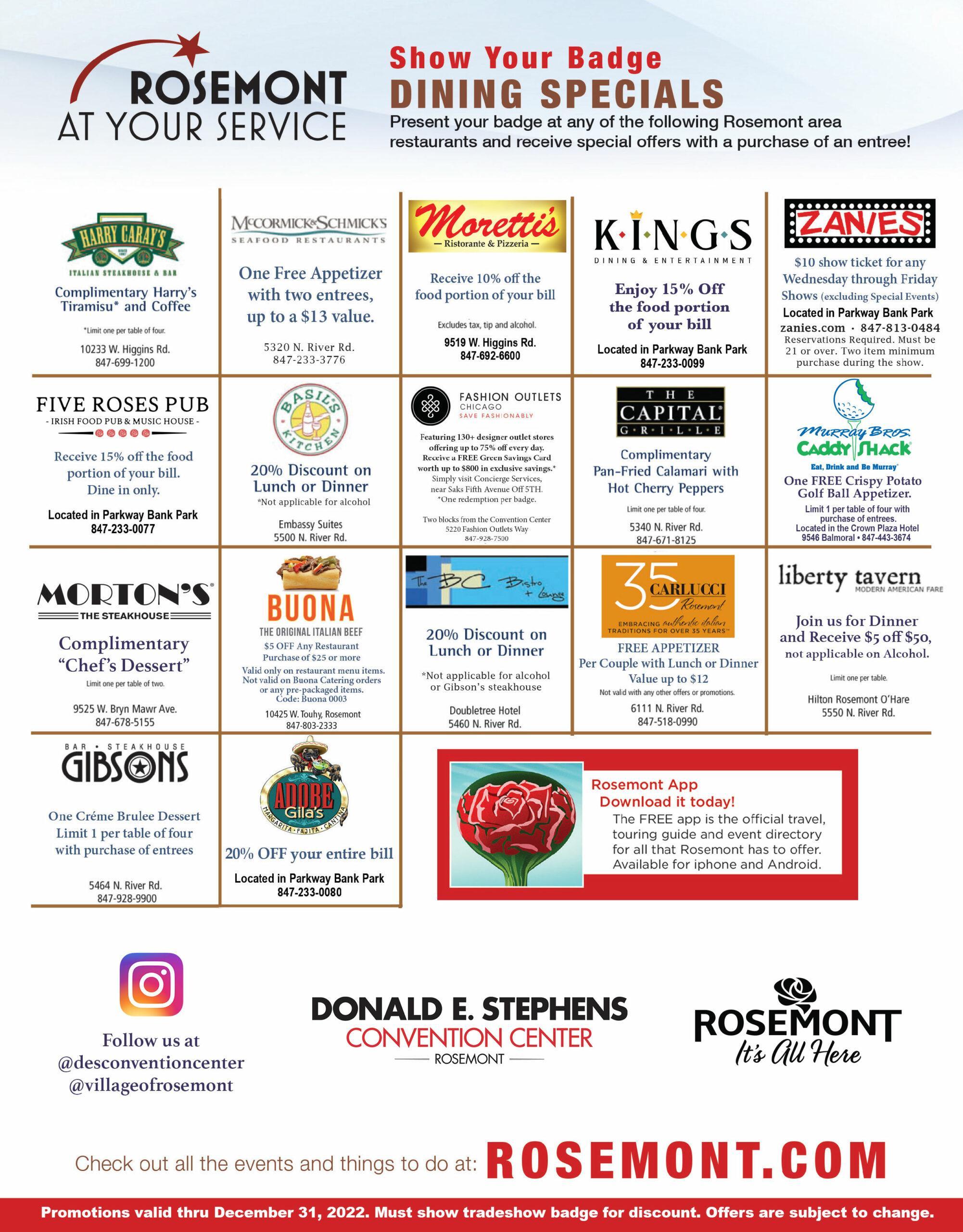 Discount Dining Program
Show Your Badge is a discount dining program for visitors to the Donald E. Stephens Convention Center.