h+h americas –
A premier trade show for today's business environment
The place where creativity meets business.
A WHOLESALE EVENT OPEN TO ALL MAKING A LIVING THROUGH CRAFTS
Welcome to h+h americas – the platform for the North American Handicraft Industry and sister event of the German h+h cologne, the world's leading trade fair for the handicrafts industry.
h+h americas is a B2B trade show with an extended digital market place accessible before and after our event. Open to everyone who makes a living in crafts, h+h americas serves a community without membership requirements. Our show dates in June are carefully timed to serve buyers with seasonal offers to the entire handicraft industry. The first time event in 2022 combined 2,000 attendees with 200 exhibitors who displayed a wide range of products from yarn, fabric, art, and craft materials to toys and pastimes. The product range also includes materials and tools for painting, handicrafts, gluing, sewing, modeling, kneading Clay adorning, and decorating to high-quality papers and paints, easel brushes, and graphic accessories.
Become part of it by exhibiting, taking classes, sourcing or lecturing at our event program.
The time to plan for 2023 is now, make your plans for June 21-23, 2023, at the Donald E. Stephens Convention & Conference Center in Rosemont. We look forward to seeing you there!
2023 Exhibiting Product Categories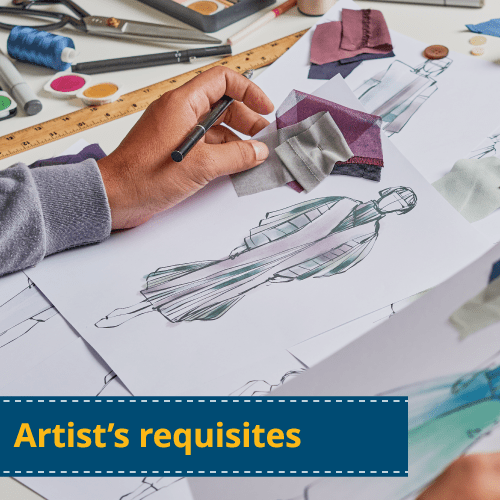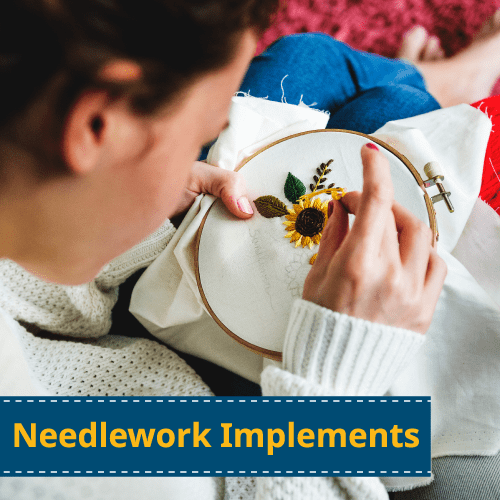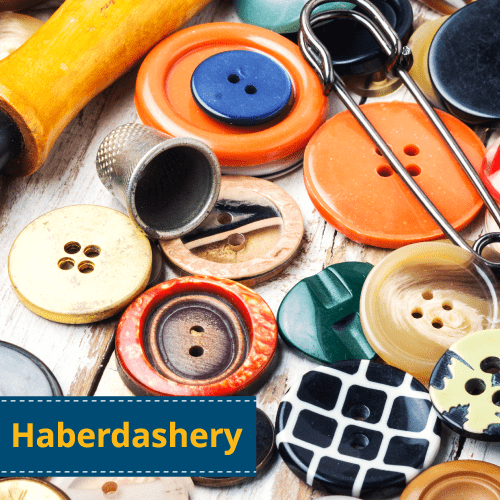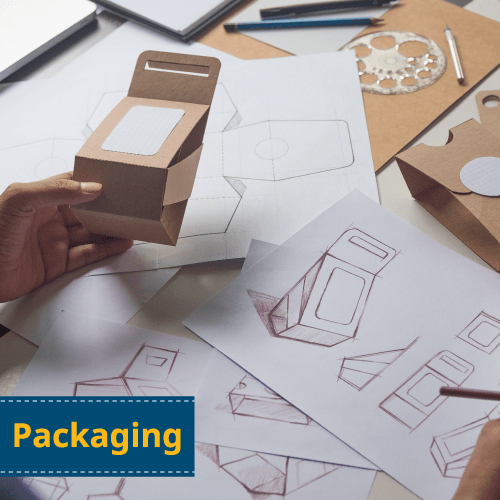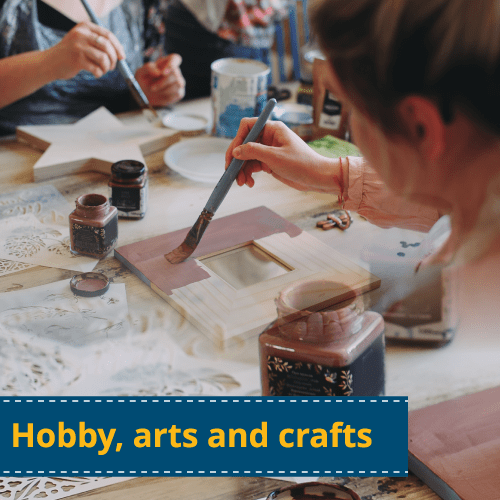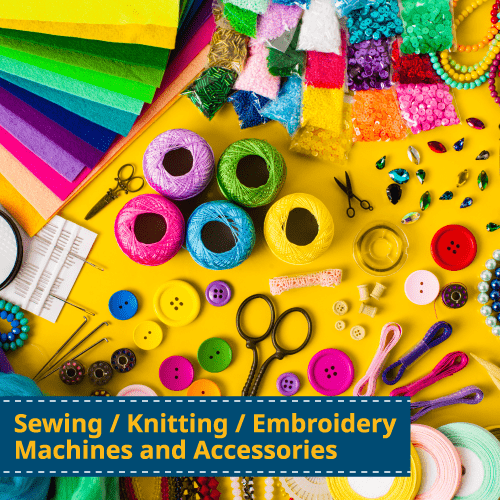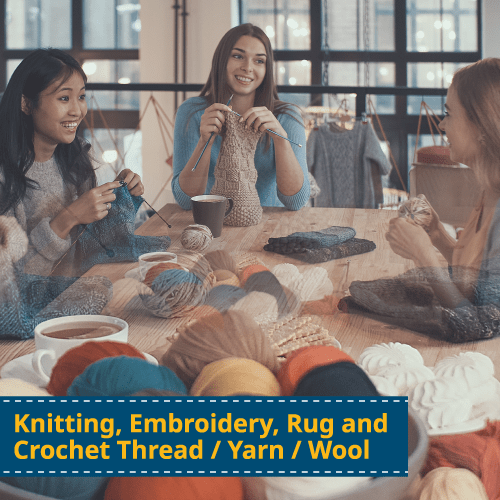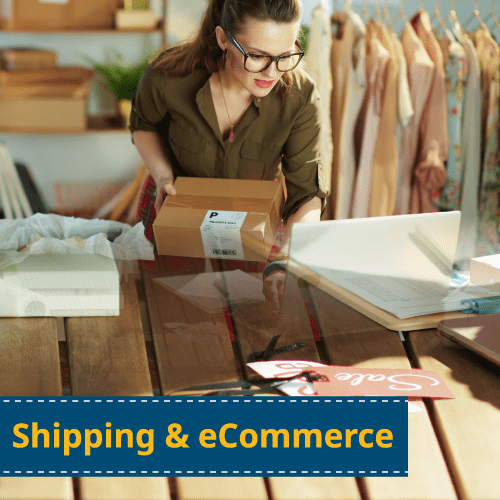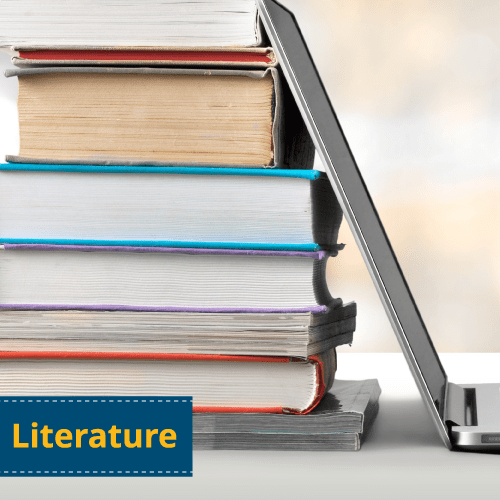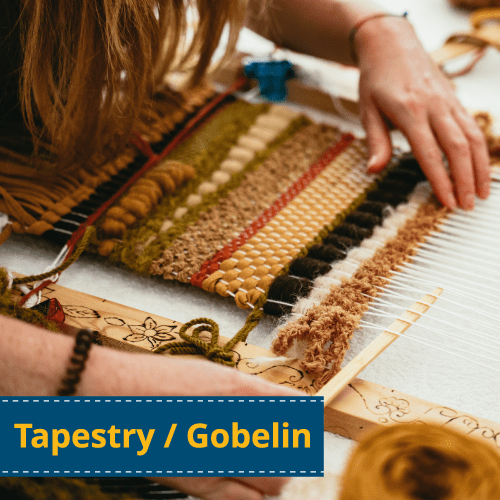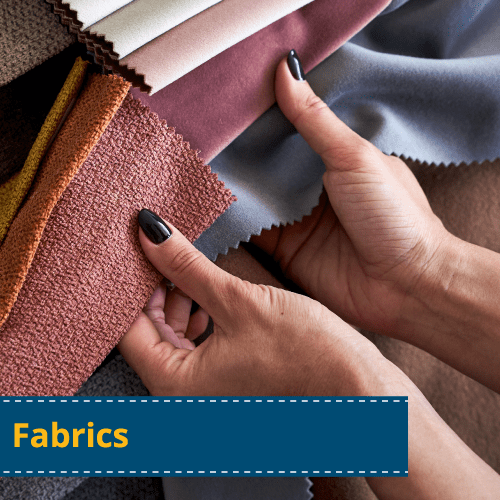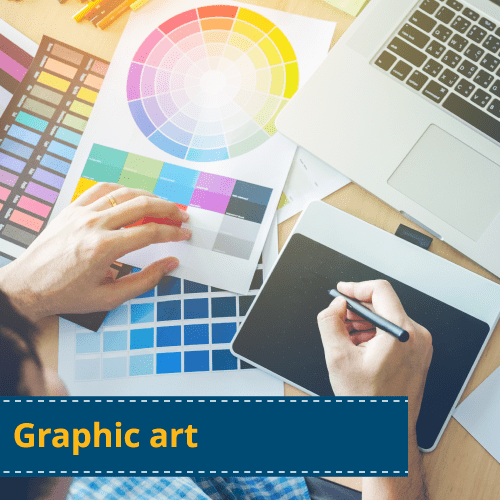 Apply as exhibitor for 2023 h+h americas
It is time to become an exhibitor at the h+h americas; apply today it's easy and only takes a few minutes.
2023 h+h americas Speaker Highlight
Are you interested in learning new skills to help you run your craft business? We have an incredible lineup of business-focused classes for you!
h+h americas 2022
Show Testimonials
The inaugural h+h Americas show proved to be more successful than we expected from a first year show. The show was well organized and run professionally. We found the quality and variety of exhibitors was top notch. Attendees were motivated and ready to buy. Show staff were attentive and resolved any issues with a minimum of fuss. We participated in the Influencer Program, and that program, too, met or exceeded our expectations. We are already signed up for next year's show. We can't wait.
The most recent HHA show in Chicago was absolutely amazing! I enjoyed it so much, that I have already scheduled to attend it next year. Hope to see you there, as it's a show you don't want to miss!
The H+H Americas tradeshow provided excellent opportunities to connect with old and new colleagues in person and online. I look forward to attending in the future.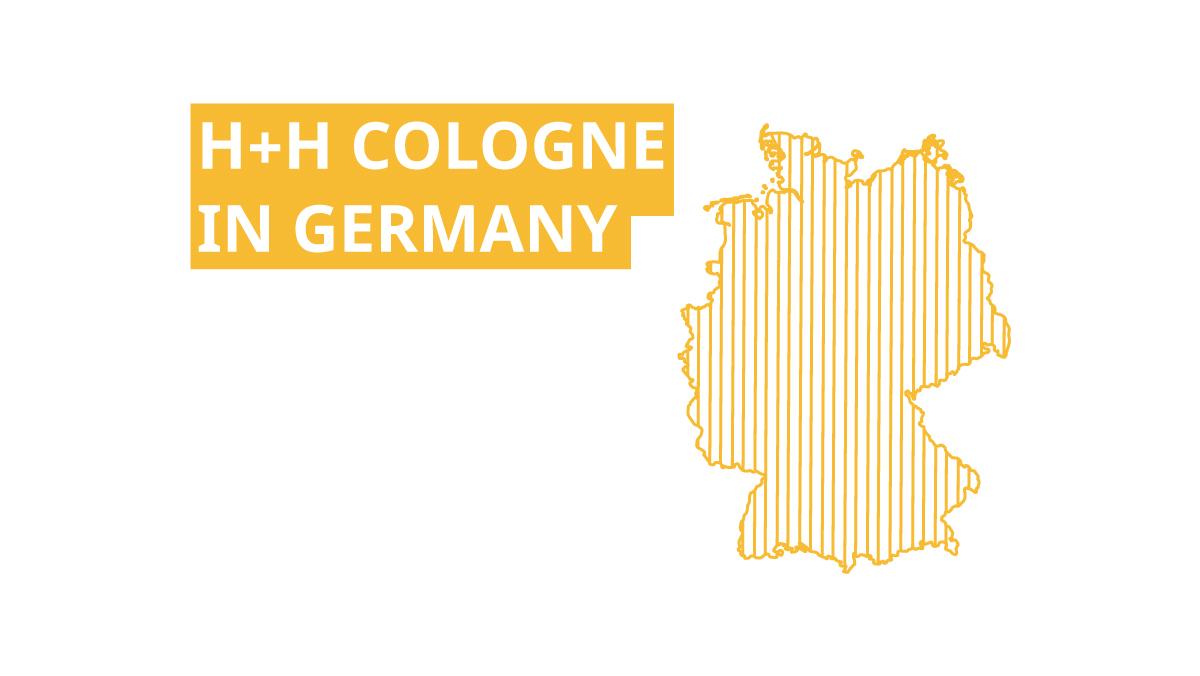 Expand your market opportunities and join us in Cologne in 2023!
Join the h+h cologne show, the leading global handicraft industry event.
Learn more about this event in Cologne, Germany, from March 30th to April 2nd, 2023!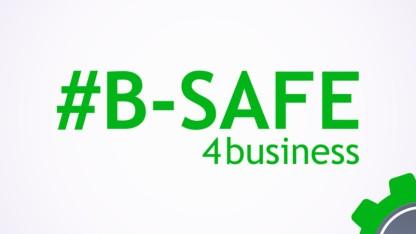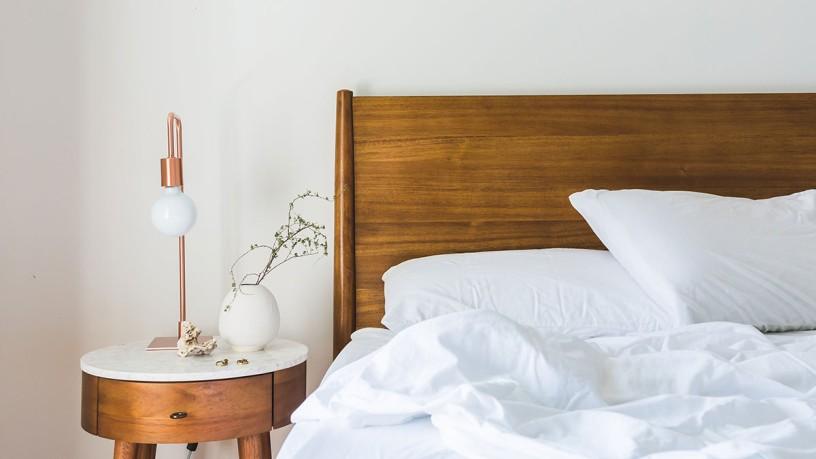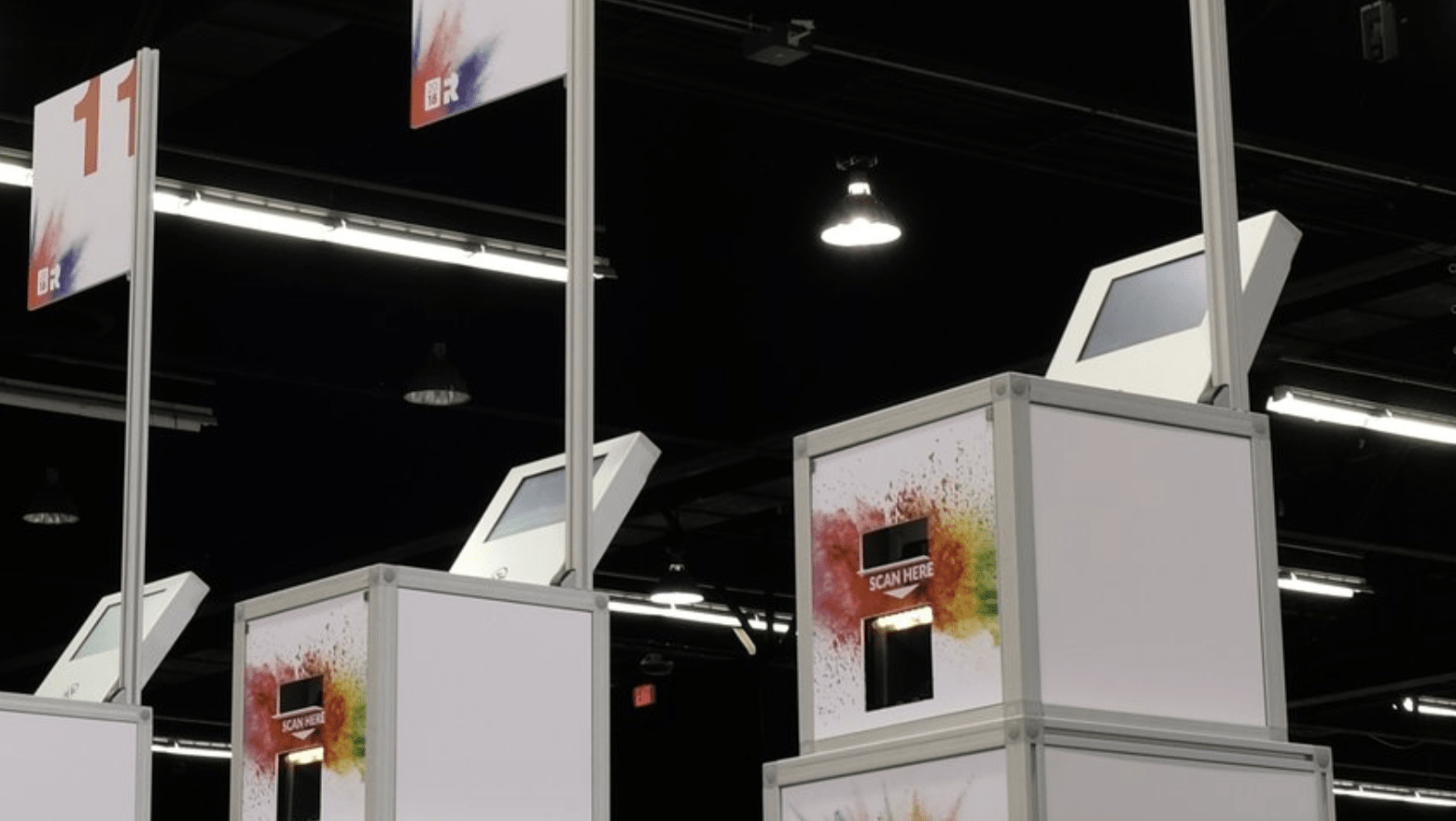 h+h americas Health Plan
Your health & safety are important to us.
Book Your Hotel & Save
Come for a day or stay for the night!
Registration
Put down your screen and meet in person.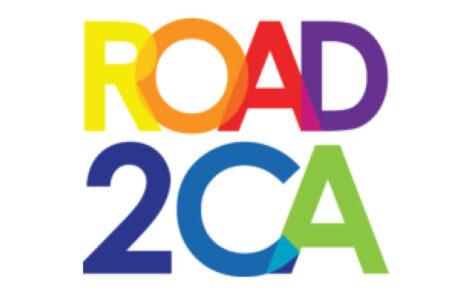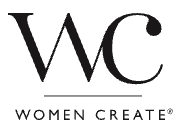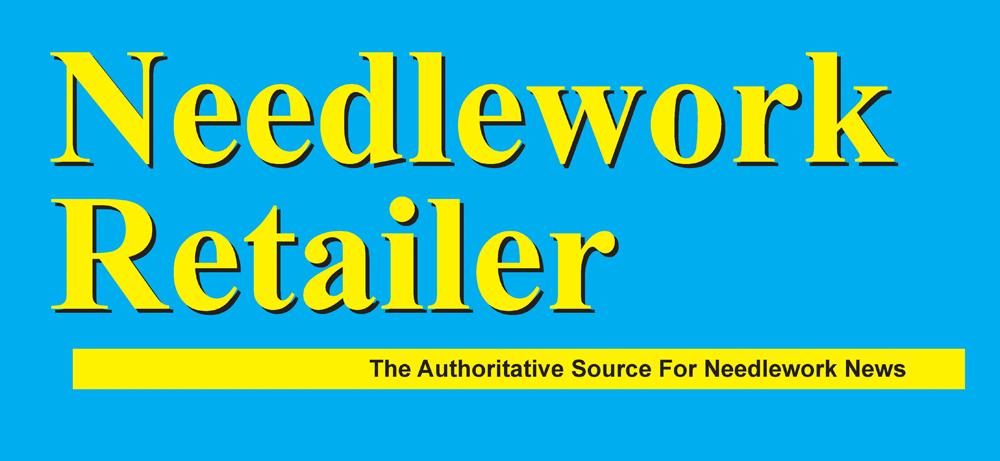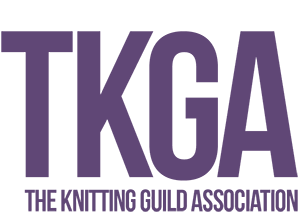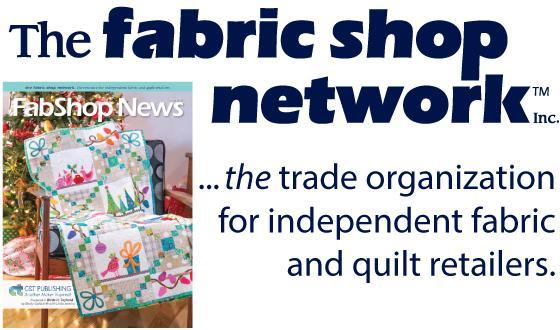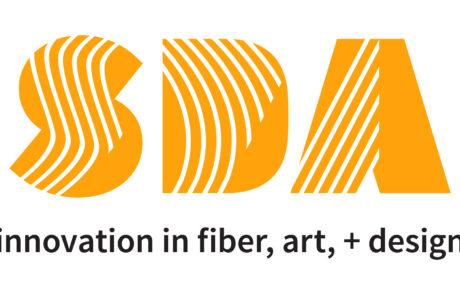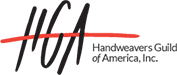 2022 By The Numbers!
A True Success | Bring Community Together