Who is Road to California?
Road to California is the premier quilt show on the west coast. Our annual event in January featured hand curated vendors offering a premium experience to our customer. At Road you'll never find pitch booths – we only include quilting and sewing related merchandise.
We are excited to bring our brand of hand curated exhibitors to h+h americas. Trade events are critical for the smaller companies in the quilting and sewing industry to be noticed by independent retailers, distributers and international customers. The goal of Road2CA @ h+h americas is to curate a top quality set of small independent companies to exhibit at h+h and expose their brand to a whole new section of customers.
Exhibits in the Road2CA @ h+h americas pavilion will receive special discounted
pricing for an exhibit space in the center of it all at h+h. You will not only receive a booth space, but special educational opportunities only offered to exhibitors in the Road2CA pavilion.
Participation guidelines – entry into the Road2CA pavilion is by application only. Please apply to be selected to this exclusive area.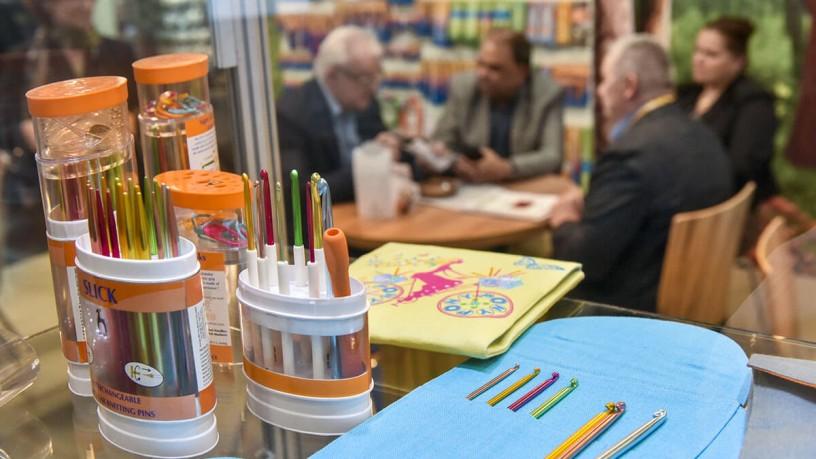 Participation guidelines:
First Time h+h americas Exhibitor
Pass the Road2CA Screening Process
Ability to wholesale
Companies accepted into the Road2CA Pavilion are limited to only 2 years
Exhibitors may request no more than two booths.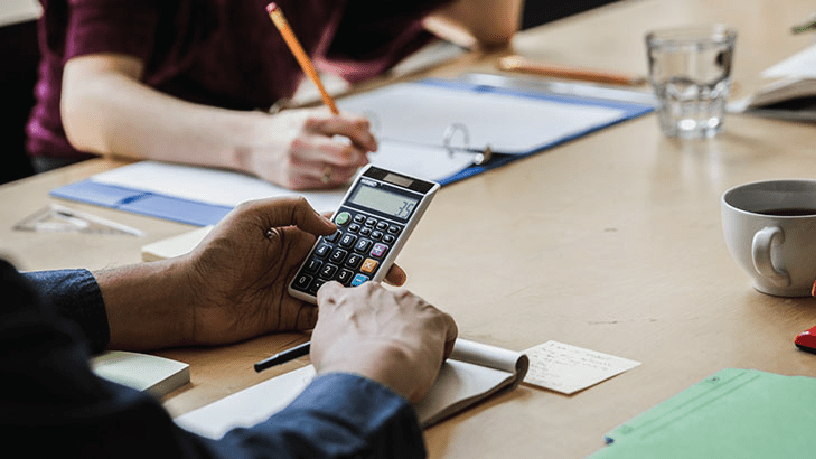 Booth price includes
Exhibit space (10'x5') with your own 6 foot black-draped table, 2 chairs, a basic power connection, and a basic exhibitor listing.
$998.00

Iron / Ironing board / Ironing system

Macramé Yarns / Accessories

Sewing Machines / Accessories

Embroidery Machines / Accessories

Knitting Machines / Accessories
Longarm Quilting Machines

Sewing Furniture

Appliqué Works/Laces/Braids & Labels/Ribbons

Iron-on Patterns

Thimbles
Knitting Needles & Crocheting Hooks

Buttons

Haberdashery

Sewing Yarns

Sequins
Beads

Zippers

Embroidery Ribbons

Batting & Stuffing