Fashion

Show
It's made for YOU!
We're thrilled to present fashion shows at h+h americas 2024. See your garments walk down the runway during the premier trade show for the crafts industry!
This is your opportunity bring your products to life. Showcase quilted, sewn, knitted, and crocheted garments (and objects) in a professionally produced, dynamic setting.
The theme for this year's show is "It's made for you!". Focus your designs on personal connection, emotional response, inclusivity, and representation.
Fashions shows will take place on the Main Stage right on the show floor on:
• Wednesday, May 1 at 3:00 pm
• Friday, May 3 at 2:00 pm
All show attendees will be welcome to attend.
The fashion shows will be professionally produced by renowned knitwear and sewing designer Rick Mondragon. Rick has over 40 years of experience in the industry, including producing the fashion shows for over a decade. The show will feature professional models, music, and live hosts who will describe the designs, materials, and styles and offer insights into the creative concepts behind each piece.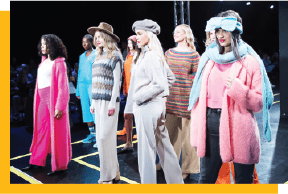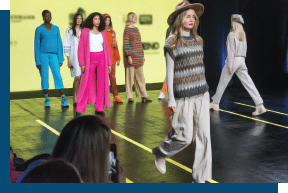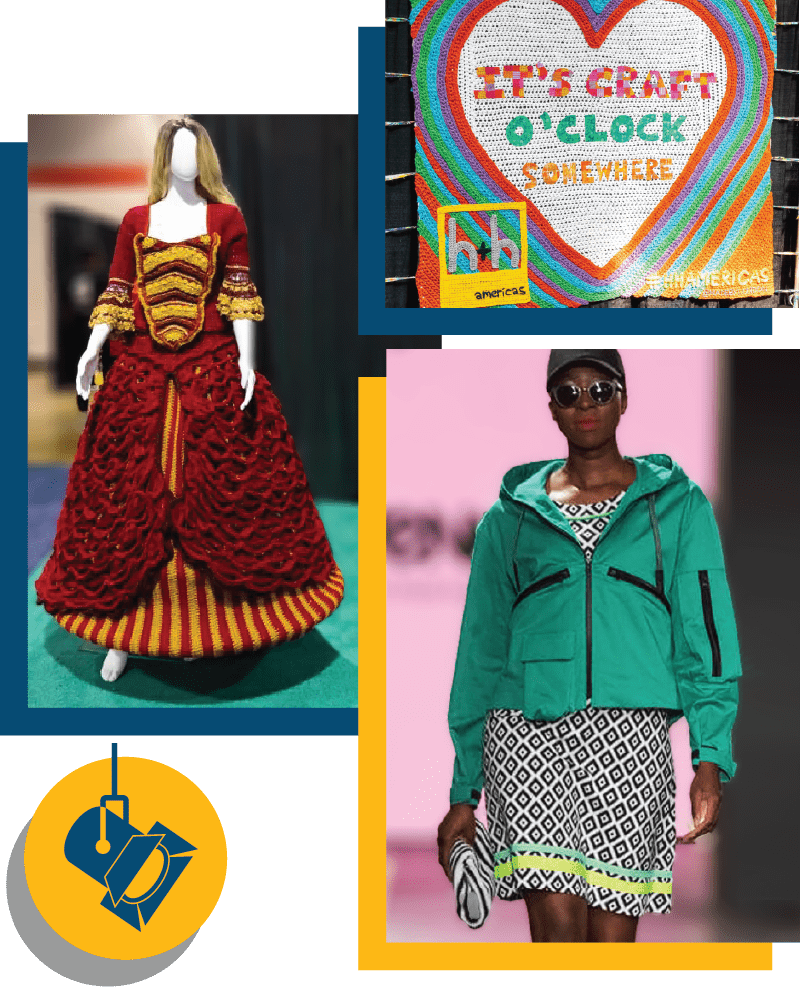 Take action today, join the h+h americas 2024 Fashion Show and be part of a crafts community that values inclusion and creativity.

Register today and get ready to shine on the runway!
Call your sales manager today and secure your space on stage!
SECURE YOUR SPACE ON STAGE

Each option comes with a unique marketing package that includes:
Inclusion in a dedicated promotion page on the h+h americas website
A special social media campaign for each participating company
A featured listing in the h+h americas mobile app
A dedicated section in the printed show directory
Your included in onsite signage
Professionally produced fashion show video which will premiere on
YouTube in the Fall of 2024
An exclusive video edit for just your company that will be yours to keep and shared on the h+h americas social channels
Contact us today!