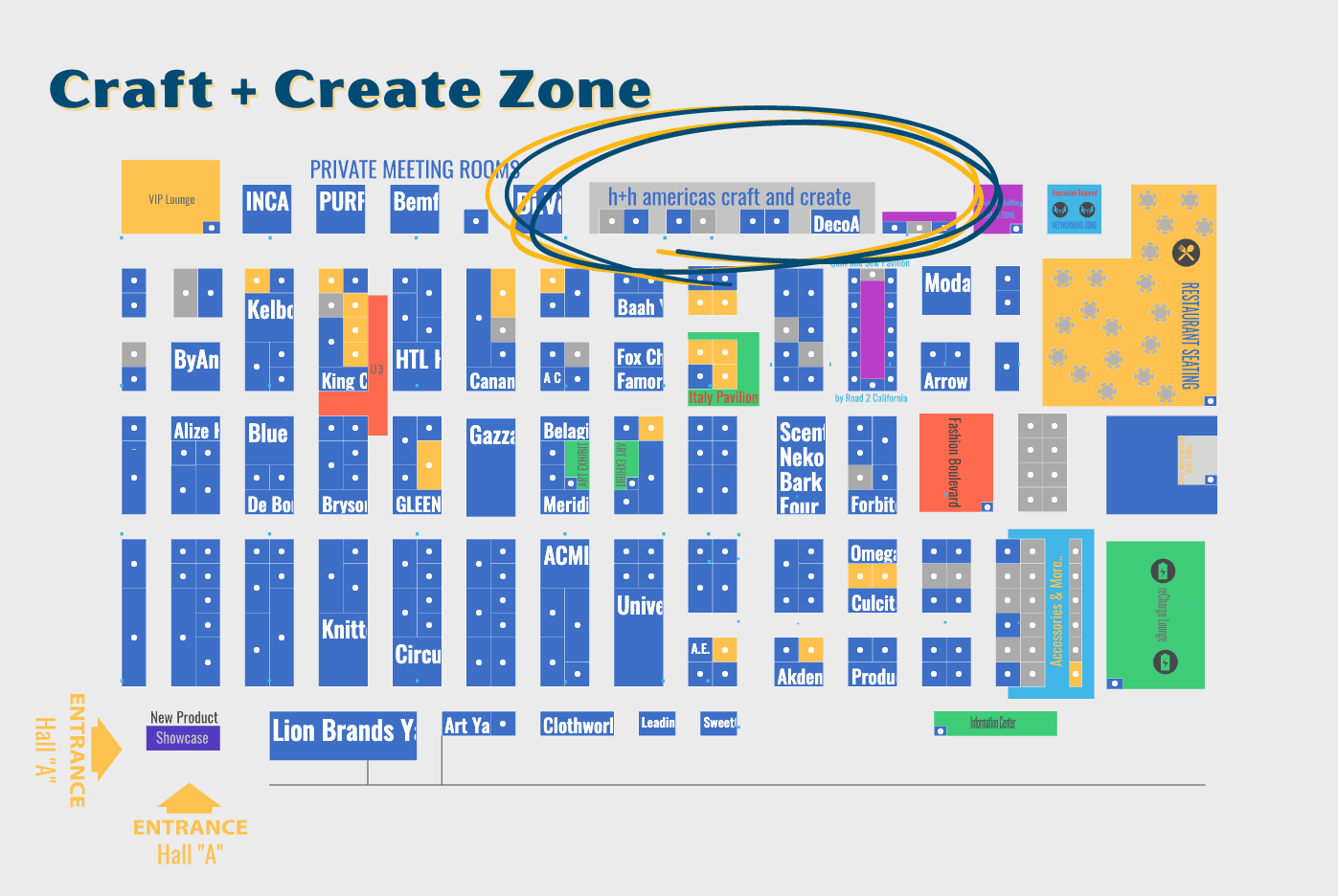 In its second year, h+h americas 2023 aims to speak to and represent everyone who makes a living in crafts. The evolution towards universal representation continues apace, with one of the newest developments represented this year on the showroom floor. 
Attendees and exhibitors will notice a new area in the northern area of the floor plan. The Craft + Create Zone. The Craft + Create Zone will host hard craft businesses, many of which work in tandem with soft craft businesses. Today we'd like to introduce you to some of the businesses you'll see in the Craft and Create Zone at h+h americas 2023.

K&S Precision Metals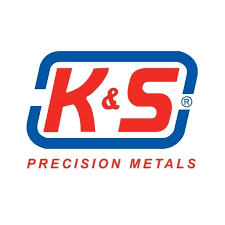 Founded in 1946, the K&S story may be familiar to others in the crafting industry. Seeking high-quality metals he could use in model airplane builds, founder Wally Simmers decided it might be best to fulfill the need himself. Since then, K&S has provided American-made metals for use in arts & crafts projects, stop motion animation, puppetry design, hobby models, musical instruments, display racks, cosplay, ornaments, party signs & favors, home decor, and much more.
Find K&S in the Craft + Create Zone at booth 743. 
Hero Arts

A family-owned business since 1974, Hero Arts is proud to sell stamps handmade in their U.S.-based facilities using green processes that have eliminated all toxins, chemicals, and solvents. Focused on trendy designs and serving the needs of a rich community of stampers, Hero Arts supports a large family of independent retailers with stamps, dies, stencils, inks and more.
Find Hero Arts in the Craft + Create Zone at booth 839. 
Amodex

Amodex continues the tradition of an all-too-familiar origin story for craft businesses. The multi-generational family business of Amodex began in 1957, when grandfather Peter, who worked in the printing industry, developed a solution for removing stubborn ink stains from his hands. When he discovered the solution also worked on fabrics, Amodex was born. Since then, Amodex's range of uses has expanded from ink stains to food, grass, grease, blood and more. 
Find Amodex in the Craft + Create Zone at booth 942.
Penny Black Stamps

Named after the world's first adhesive postage stamp, Penny Black, Inc., serves the arts & crafts and scrapbooking community with rubber stamps and stamp sets, stickers, static clings and decals, creative dies, cards, and more.  
Find Penny Black in the Craft + Create Zone at booth 940.
DecoArt

Founded in 1985, DecoArt has provided the creative arts community with acrylic paint, varnish, mediums, stains and waxes, art materials and more for over 35 years. The combined expertise of their team of mixers, chemists, bottlers, artist testers and more work together to create high-quality products for the crafting community.
Find DecoArt in the Craft + Create Zone at booth 950.
The Craft + Create Zone continues to grow and we can't wait for the h+h community to visit this exciting new expansion to the show in June. Don't forget—attendee registration is now open, and there's still time to secure your hotel and travel accommodations.