h+h americas –
The place where creativity meets business.
A WHOLESALE EVENT OPEN TO ALL MAKING A LIVING THROUGH CRAFTS
The annual h+h americas in Rosemont, IL is the premier event for the North American Handicraft Industry and the sister event of h+h cologne (Germany), the world's largest trade fair for the crafts sector.
Designed for the B2B community, this trade show is unique as it offers a physical trade show in combination with a digital marketplace open to any professionals of the crafts industry. Unlike other events, h+h americas operates without any membership restrictions and offers seasonal products and services to the entire crafts sector carefully timed for buyers in May 2024.
The 2023 event featured 263 exhibitors from 22 countries and attracted 2,560+ attendees from all 50 states and 41 countries.
Take advantage of this unique opportunity by exhibiting, attending, educating yourself or others by taking part in the conference program.
Mark your calendar! May 1- 3, 2024 (Wed- Fri) at the Donald E. Stephens Convention & Conference Center in Rosemont, IL. We hope to see you there!

EVENT NEWS, TESTIMONIALS, & IN THE NEWS
2024 Exhibiting Product Categories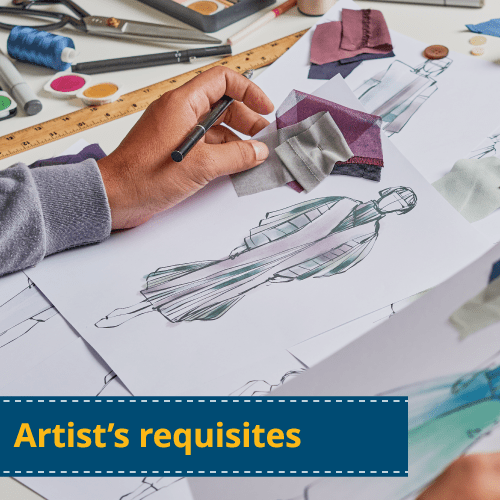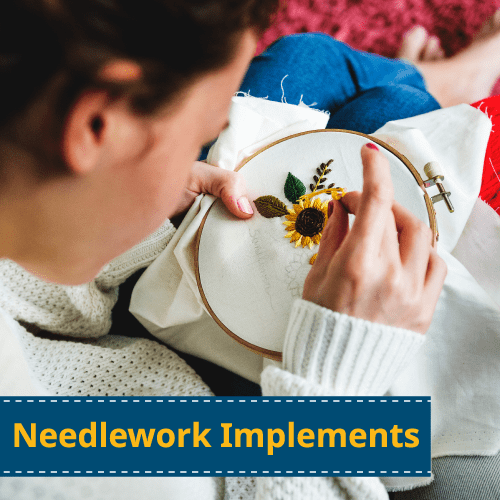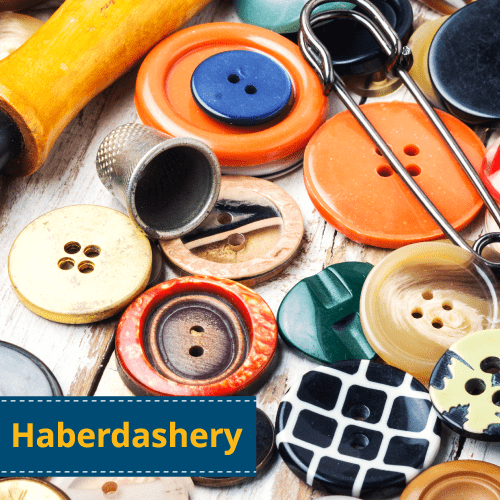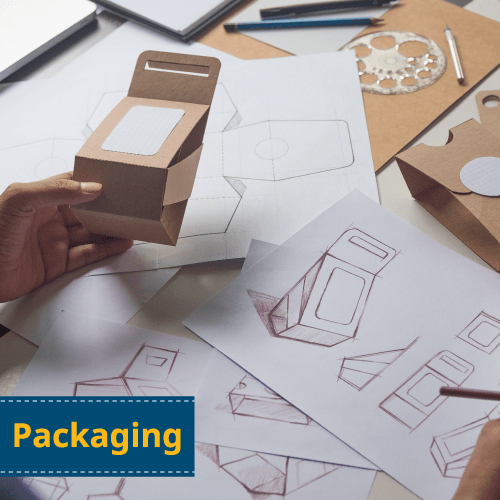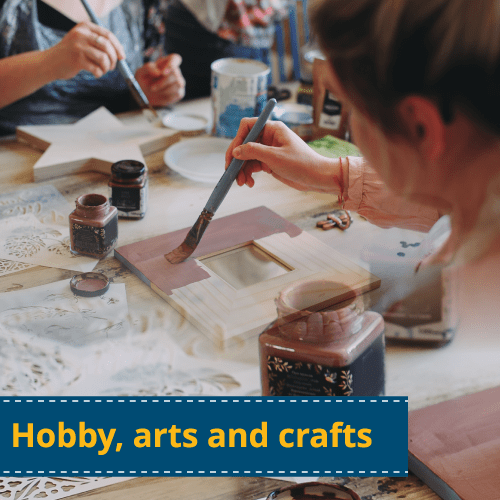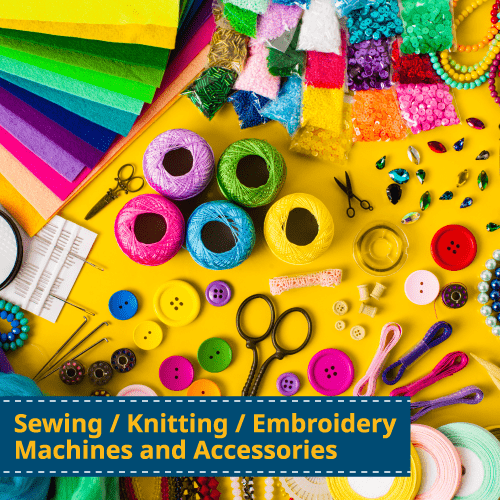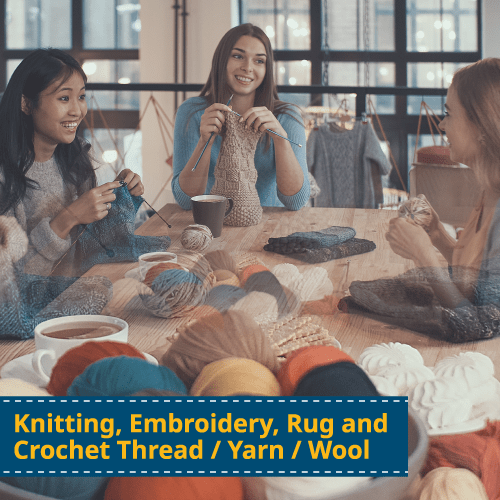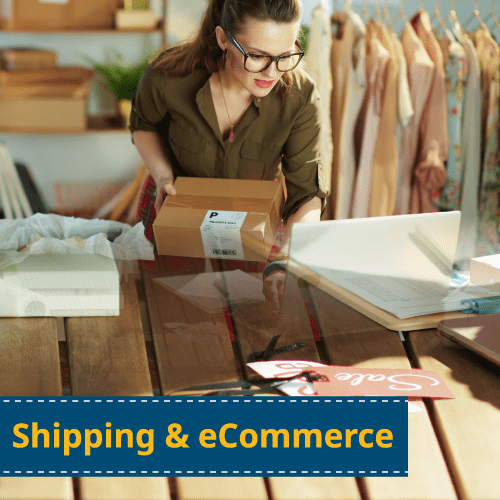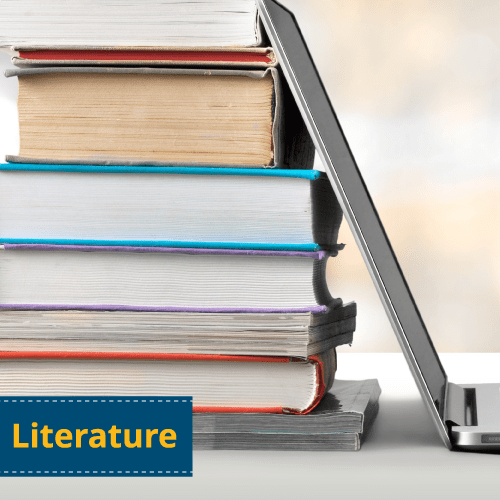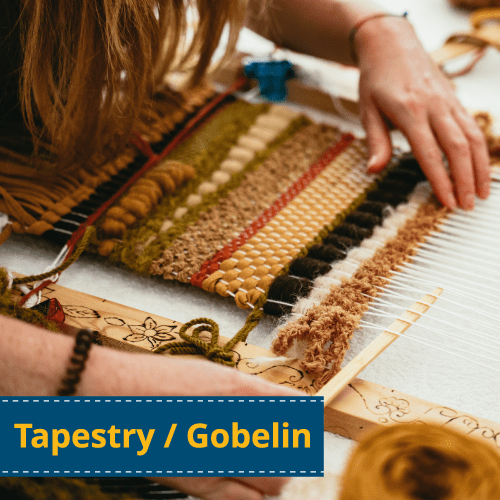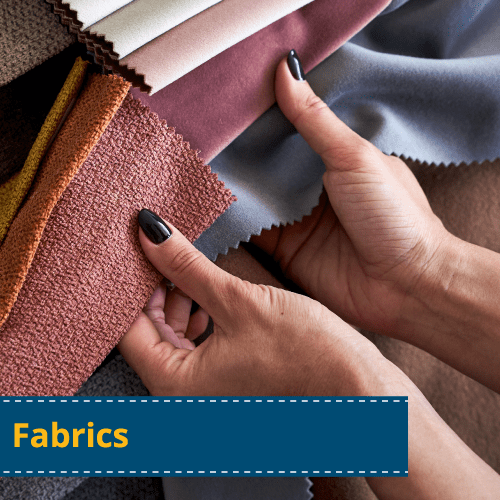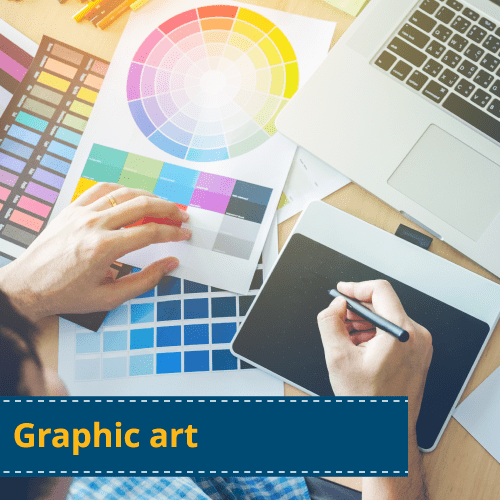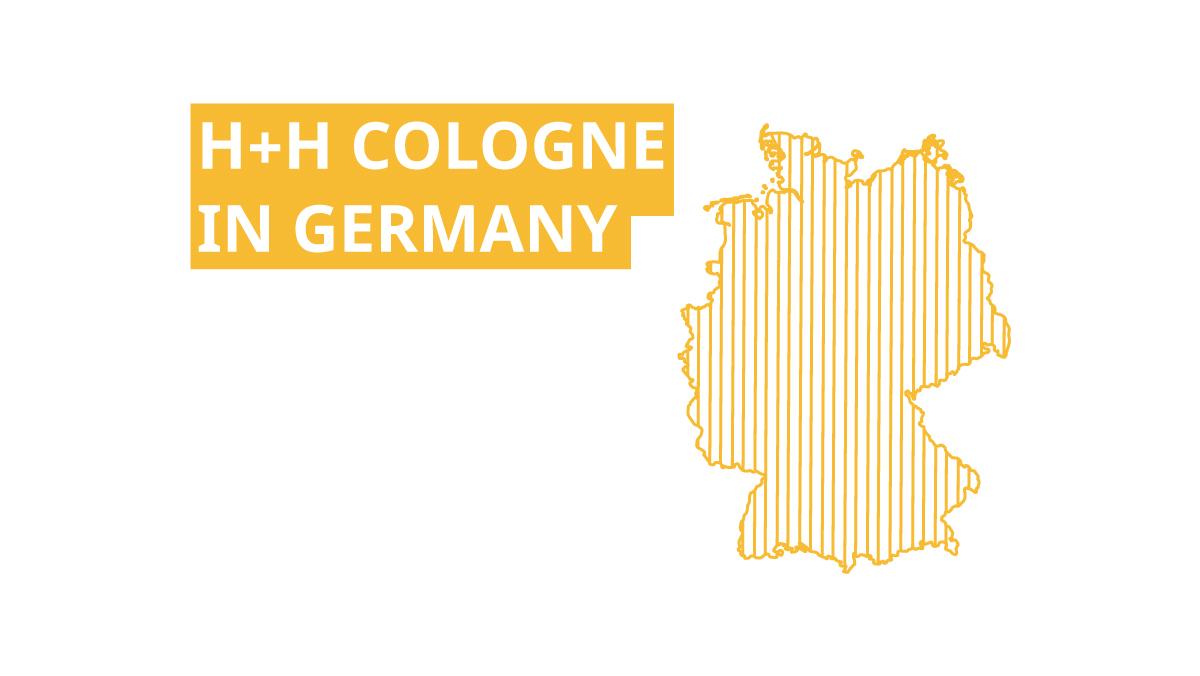 Expand your market opportunities and join us in Cologne in 2024!

Join the h+h cologne show, the leading global handicraft industry event.
Learn more about this event in Cologne, Germany, from
March 22nd to March 24th, 2024!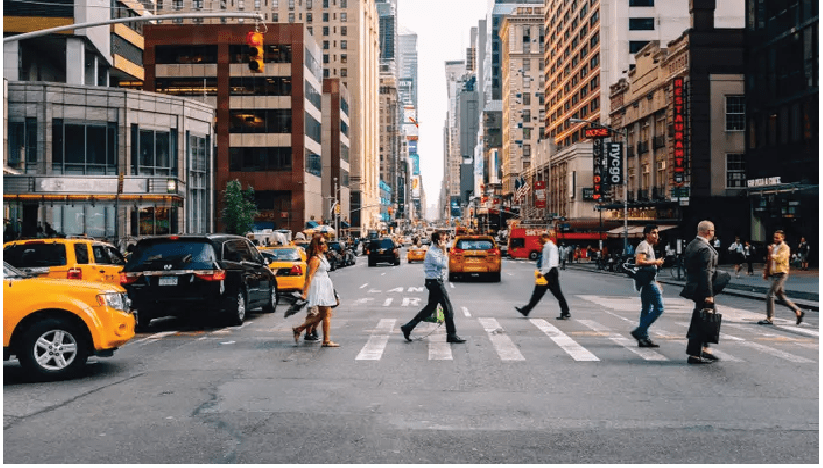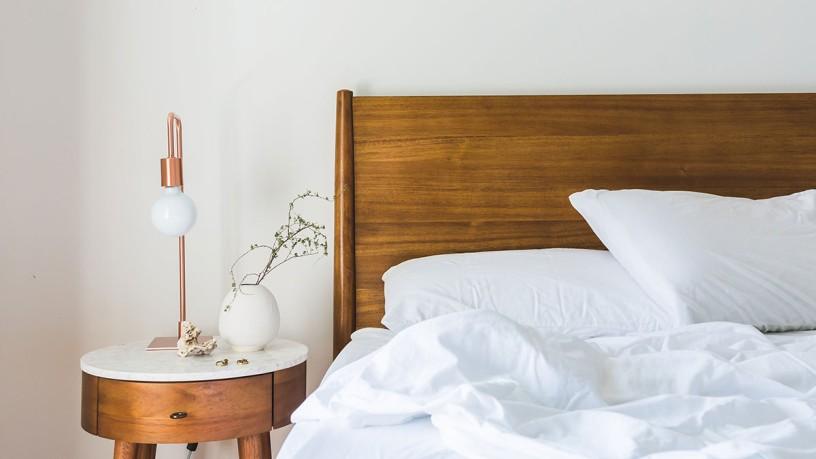 Self-Guided Store Tours
Have a little extra time? You can enjoy checking a few suggested retail stores.
Book Your Hotel & Save
Come for a day or stay for the night!
2023 – A Show Review
Check out the fun from last year; make plans today to be part of this year's event!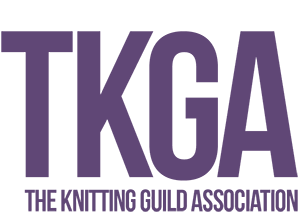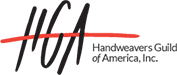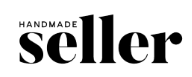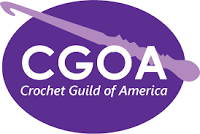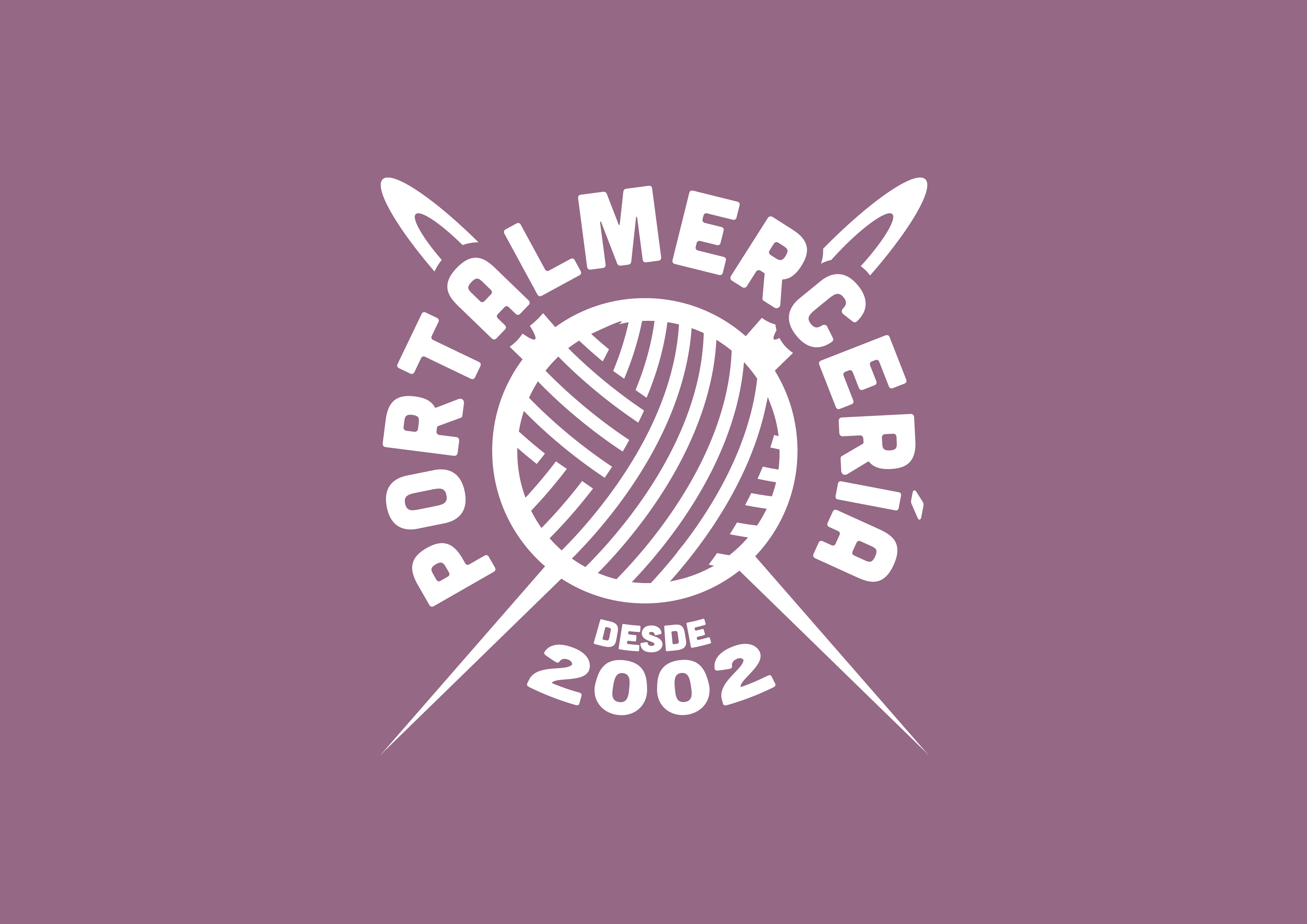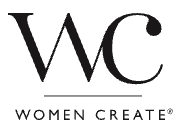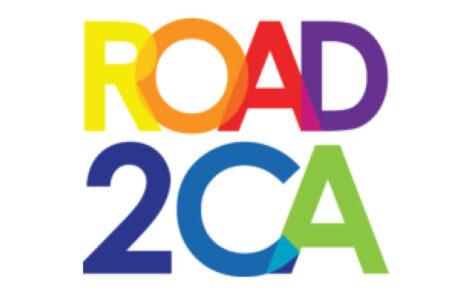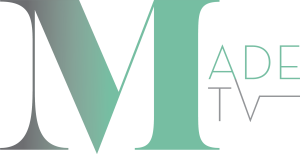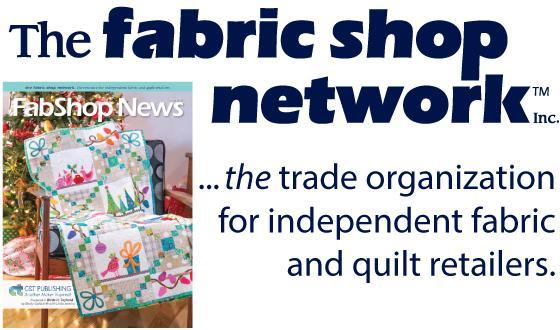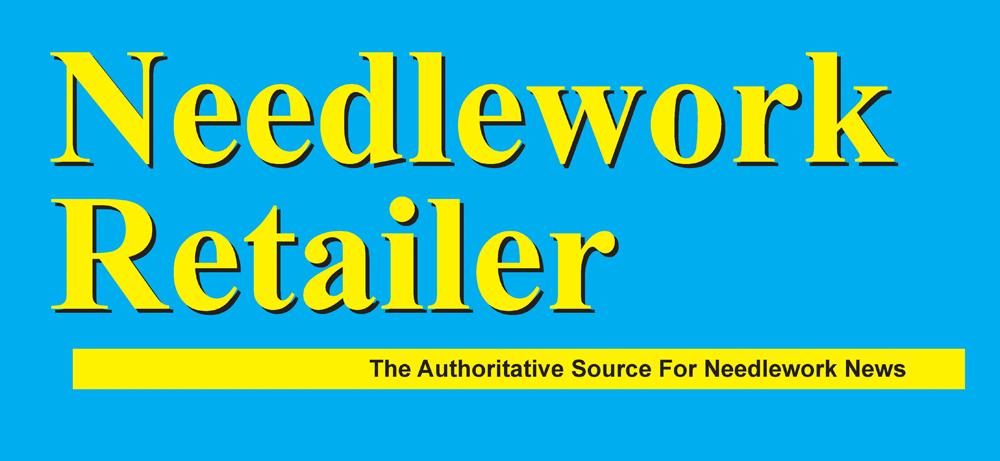 2023 By The Numbers!
A True Success | Bring Community Together